Singer Meesha
Pakistan's renowned singer Meesha Shafi is planning to launch her maiden album 'Mein' with the aim to redefine her identity.
Meesha Shafi, the versatile and acclaimed singer, recently took a break from her busy schedule to embrace some cultural moments in Toronto.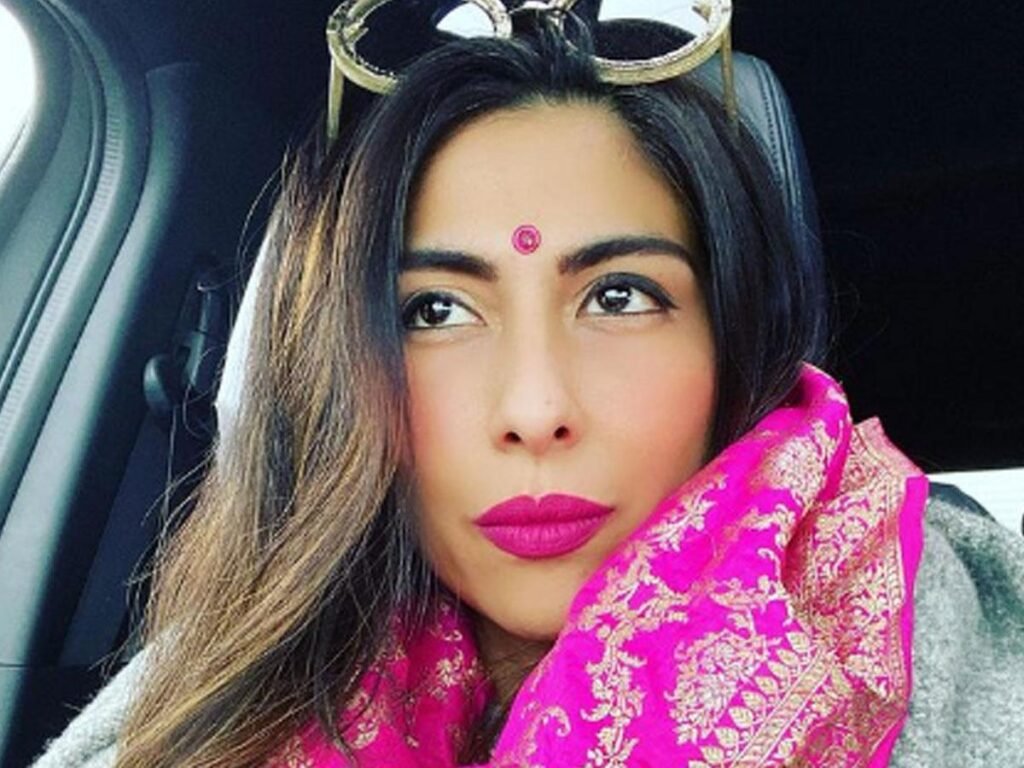 She joined forces with Indian-Canadian singer Rupinder "Rup" Singh Magon for an episode of "Out in the Open." They prepared fish biryani and engaged in a candid conversation about her life updates.
Amidst their cooking session, Rup ventured outdoors for a heart-to-heart chat with Shafi, delving into her relocation from Lahore to Toronto. Meesha shared her thoughts on immigration, remarking, "Immigration is one of those experiences you can't fully grasp until you go through it.
Toronto is a true melting pot, distinct from many other Western cities… It may not be mainstream," she began.
While she had established herself as a renowned figure in Pakistan, Shafi candidly discussed the challenge of rediscovering her identity in a new and foreign environment.
She noted, "To redefine [your identity] and immerse yourself in a new setting and then establish yourself… but I've never regretted it. Shortly after arriving here [in Toronto], I developed a deep affection for this place."
Nevertheless, despite her move, the "Bholay Bhalay" singer remains firmly connected to her roots, admitting to sharing the foodie spirit with many other Pakistanis. She humorously added, "If I go without desi food for more than two to three days, I start losing my mind."
Shafi also reflected on aspects of her career she wishes to revisit, disclosing, "One area is cinema, or even television. Things have evolved, and television has undergone a complete transformation, but I'm interested in acting, you could say. And one thing I'm very close to releasing is my debut album."
When asked about the name of this upcoming album, the singer revealed that, "for now," it will be titled "Mein," which translates to 'I' in English. She explained, "Not 'me,' but 'I.' You know, there's a distinction. It's about the self," hinting that her new music might be an exploration of self-discovery, much like her earlier reflections.