Former cricketer Shoaib Akhtar announced earlier this year that Rawalpindi Express, his biopic, is in production. The announcement sparked a discussion about who would be the pacer. The actor-singer Umair Jaswal will portray Akhtar in the movie, according to recent reports.
Since the beginning of his career, Akhtar has been referred to as "Rawalpindi Express" due to his fast bowling action and ability to deliver brutal bouncers that had batters afraid to stand on the crease as he bowled.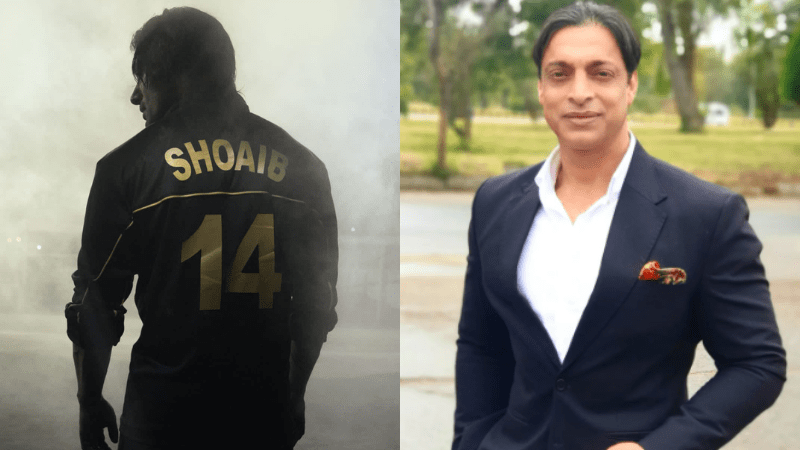 The 47-year-old former right-arm pacer holds the record for bowling the fastest delivery in cricket history (161.3 kph).
On Wednesday, Jaswal posted a picture of himself on Instagram sporting Akhtar's number 14 jersey. "It gives me great honour to portray Mr. Shoaib Akhtar, a living legend, in Rawalpindi Express on the big screen. May Allah grant us success in all of our endeavours. We are excited to present you with a groundbreaking biopic movie deserving of international acclaim, the singer of "Gagar" said.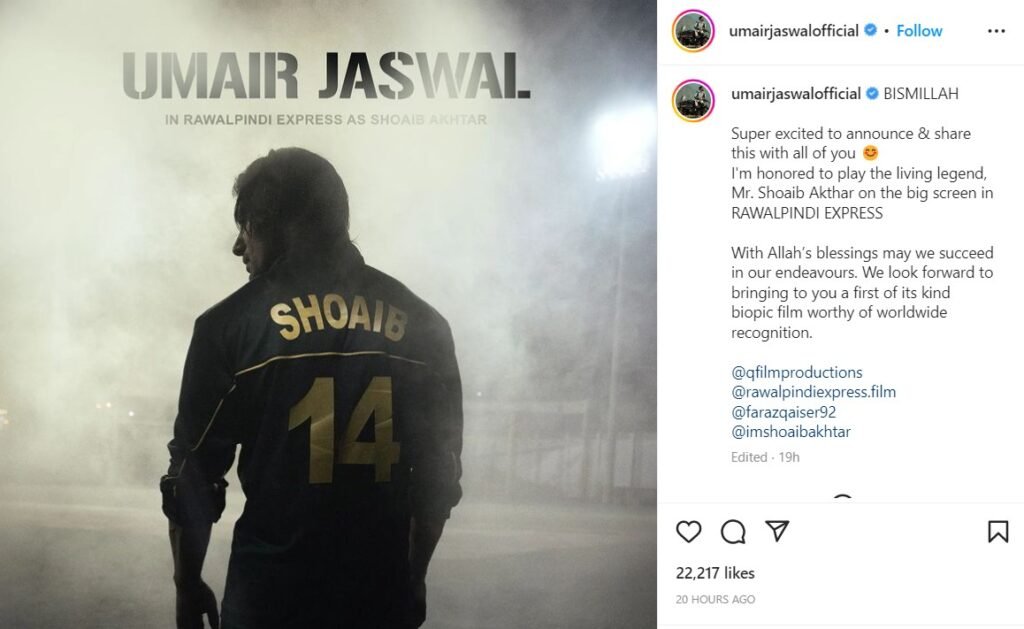 Other famous people came by to congratulate the Yalghaar actor. Bilal Maqsood, a musician, wrote "that's amazing," and Munib Nawaz, a designer, congratulated him. Yasir and Uzair Jaswal, two of his brothers, also stopped by to show their affection.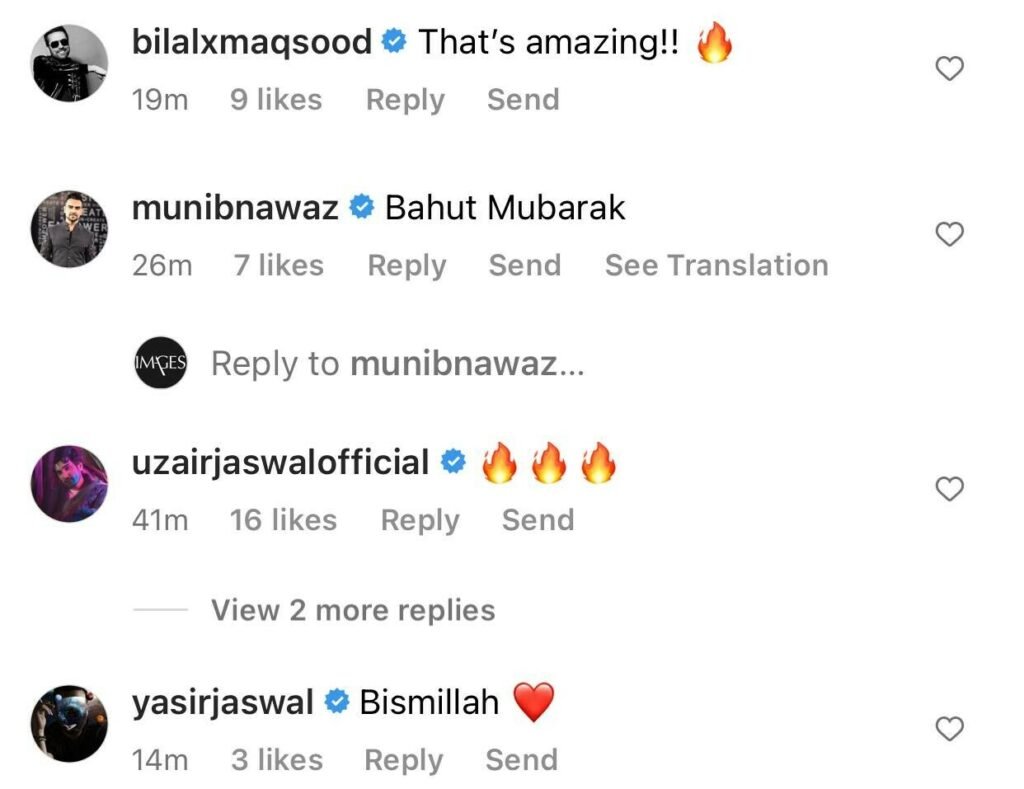 The biopic is produced by Q Films Productions, with Muhammad Faraz Qaiser directing and Qaiser Nawaz writing the script.
The first foreign film about a Pakistani sports star will be Akhtar's biopic, which will be released on November 16 Next year.