Famous Pakistani actor Shaan Shahid thinks that the main factor contributing to the industry's rising divorce rates is people's love of the idea of being loved but their unwillingness to grow together.
Shaan recently appeared in an interview with Fushcia Magazine where he discussed why marriages fail in modern society and what partners can do to improve their Marriage/Relationship.
He was asked for his thoughts on the recent rise in divorces in the entertainment industry as well as advice for dealing with relationship difficulties.
How does Shaan feel about people losing faith in the institution of marriage, as asked by the show's host Rabia?
He responded by saying that today's people fall in love with the idea of being loved without considering the effects of their decisions.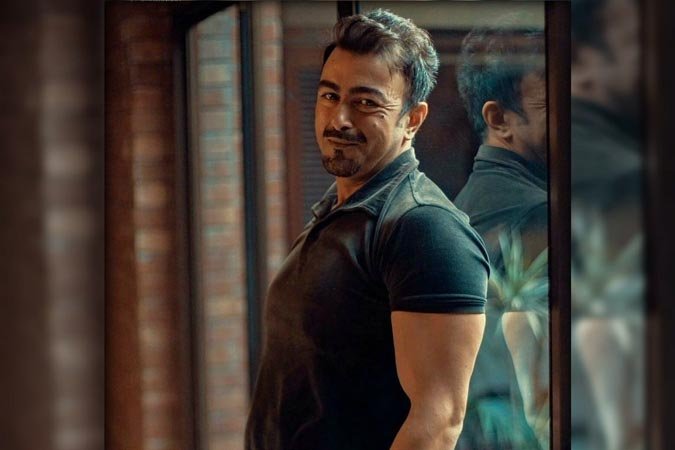 He went on to say that since 'affection' in relationships eventually wanes, compatibility, understanding, support, and trust are necessary for relationships to last.
Shaan mentioned that he had written a script called "Chup" about the growing complexity of relationships in today's society. This script says that if a couple is unhappy together, they should go their separate ways.