Rabi Pirzada, a Popular singer and host, is a  controversial celebrity who dared to think outside the box in her career.
After her scandals, she made the decision to give up all of her previous interests, and as a result, she is currently going through some major controversies in her life.
After three years, Rabi Pirzada has spoken out about the video leak scandal and how she was devastated by the public's reaction.
Recently, the former Pakistani pop singer was invited to the Nadir Ali Podcast, where she opened up about how her family was responsible for everything.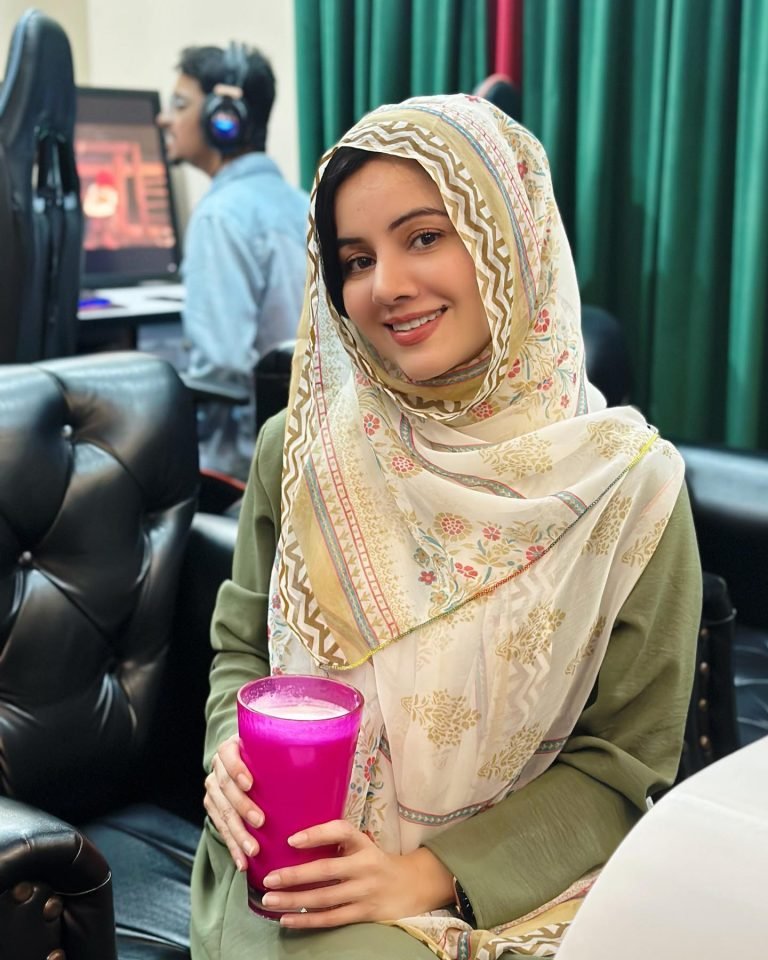 Ali questioned the Beqadra singer during the interview about the time when her personal videos were revealed and how she handled the backlash.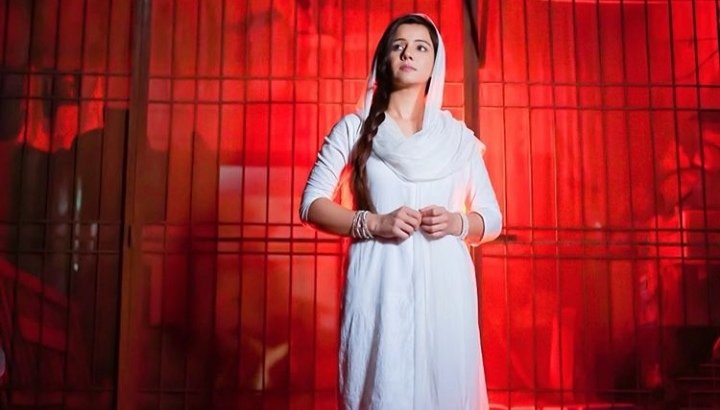 She stated: "Rabi Pirzada is a resolute and independent individual."  My family has been responsible for everything that has happened to me, including the controversy, they were not aware of it.
After that catastrophe, I was subjected to treatment that I could not even imagine. I didn't talk about the tragedy because my family was affected by it.
Outside of the family, other people's actions and words broke me.
I was shocked because I had previously expressed dissatisfaction with those people in Khana Kaaba who had sent me movies in exchange for likes.
Ali inquired about her whereabouts later in the podcast because she had stopped using the social media sites where she had previously been quite active.
She claimed that although the response of the public at the time had devastated her, it had also drawn her closer to Allah.
She is of the opinion that everything that has happened in her life has been for her own benefit.