The trailer for the much anticipated biographical movie House of Gucci has been released online and it has created a frenzy amongst netizens. Based on the real-life events that lead to the murder of Maurizio Gucci — grandson of the founder of fashion label Gucci — the trailer has teased riveting performances by a star-studded cast which includes Lady Gaga, Adam Driver, Jared Leto, and Al Pacino.
Gaga plays Patrizia Reggiani, ex-wife of Maurizio Gucci — played by Driver — who was famously tried and convicted for orchestrating Maurizio's murder in the 90s after he left her for a younger woman. Reggiani served an 18-year prison sentence before being released in 2016.
In April, the Gucci family appealed to House of Gucci filmmaker Ridley Scott to respect their family's legacy since it focuses on Maurizio's sensational murder.
The actors have also posted promotional images of their characters from the film on social media. Here's Gaga as Patrizia Reggiani on the actor's Instagram.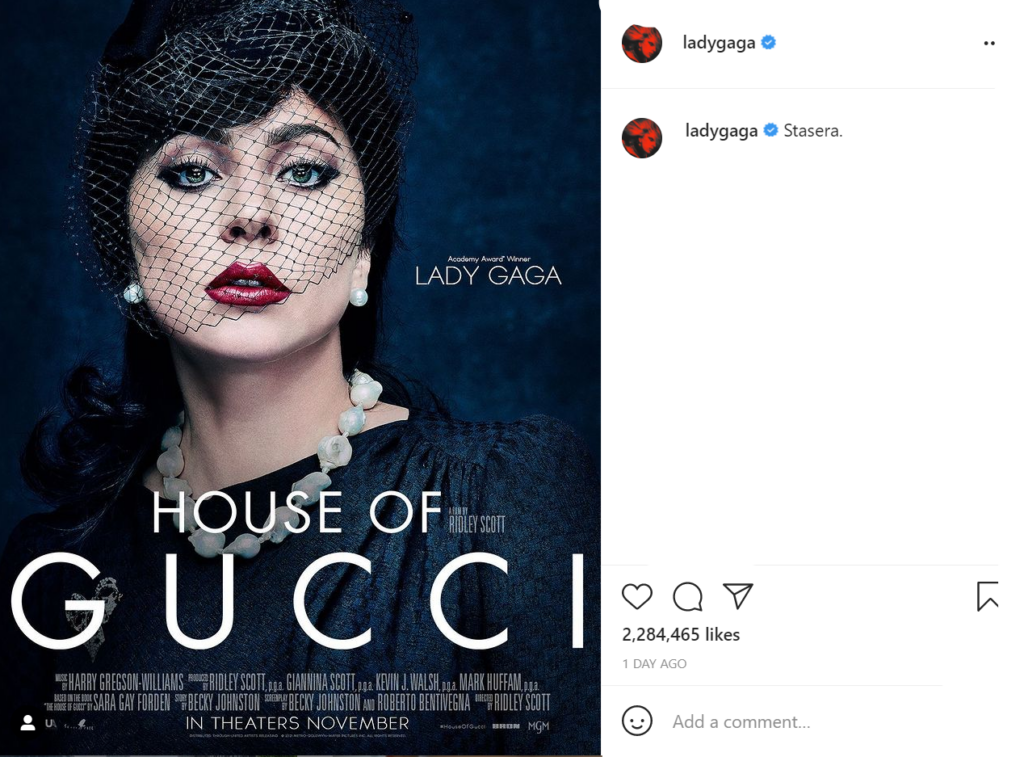 A fan account posted images of Driver's character in the upcoming film as well.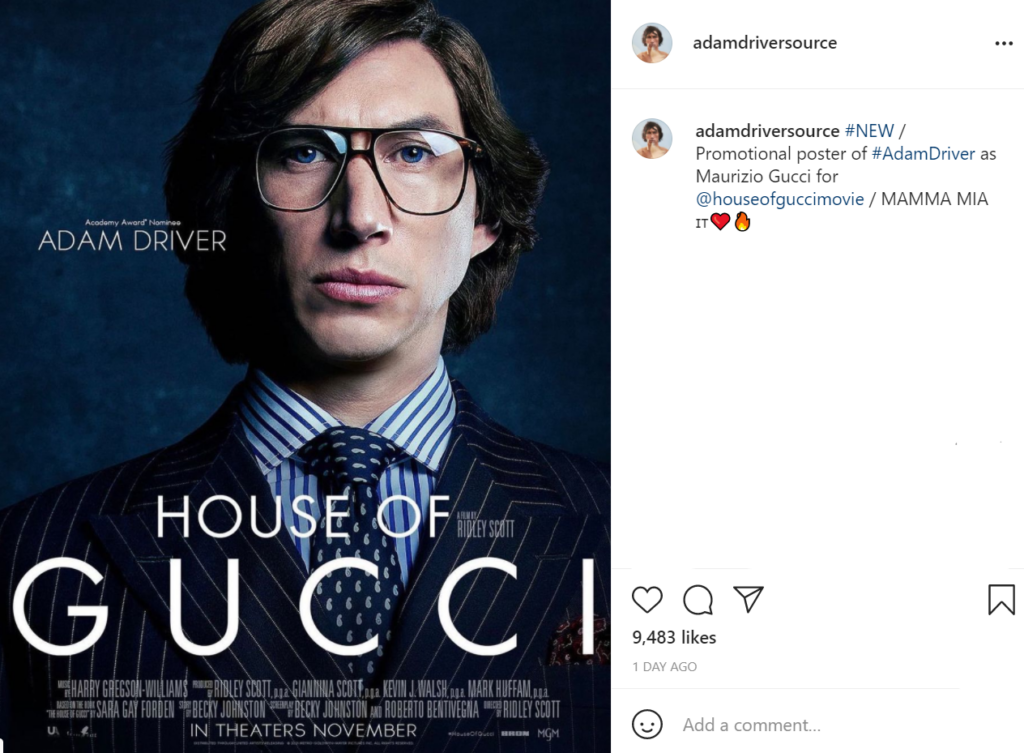 Leto went through an extraordinary transition to depict his character, Paulo Gucci.
Fans are super excited to see how Gaga seems to have nailed her character's personality and fashion sense. Many took to Twitter to share their admiration of her performance.
"Lady Gaga's acting in the House Of Gucci trailer looks to be some of her best work yet." one user wrote on Twitter.
Fans have already decided that Gaga is worthy of being awarded an Oscar from what they've seen in the trailer.
The film House of Gucci is written by Roberto Bentivegna, based on Sara Gay Forden's novel The House of Gucci: A Sensational Story of Murder, Madness, Glamour, and Greed. The movie will be Gaga's first film since 2018's A Star Is Born which earned the singer her first Oscar and Golden Globe nominations.