Kim Kardashian's devoted fans are demanding the reality star and fashion icon cut her ties with Balenciaga after the fashion house used images of kids holding teddy bears in bondage in their holiday ad campaign.
The 42-year-old finally spoke out against the company, with whom she frequently works and for whom she has essentially assumed the role of the face, saying that she was "shaken" and "disgusted" to see the images.
Days after the company had already issued an apology for the scandal, 42-year-old Kardashian, who has done business with the company for several years, spoke out. She frequently wears Balenciaga to important events and has previously been featured in a number of the brand's advertising campaigns.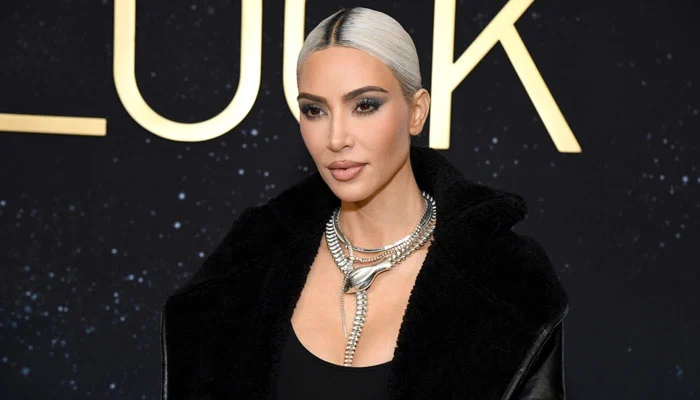 On social media, however, people questioned Kardashian's statement, which she took days to prepare, with many speculating that it was not sincere and that she was simply waiting for the situation to pass. Many claimed that the only course of action now would be to completely sever all ties with the Spanish company.
She Tweeted, "I have been quiet for the past few days—not because I haven't been shocked and outraged by the recent Balenciaga campaigns, but because I wanted a chance to speak with their team to understand for myself how this could have happened."
In a later statement, she changed some of the wording and added, "Any attempts to normalise child abuse of any kind should have no place in our society."
Fans Reaction: