Twitter has once again cancelled Kanye Ye'zzy West! Ye's account was suspended after the rapper tweeted a picture of the NAZI symbol inside the Star of David, which has since been deleted.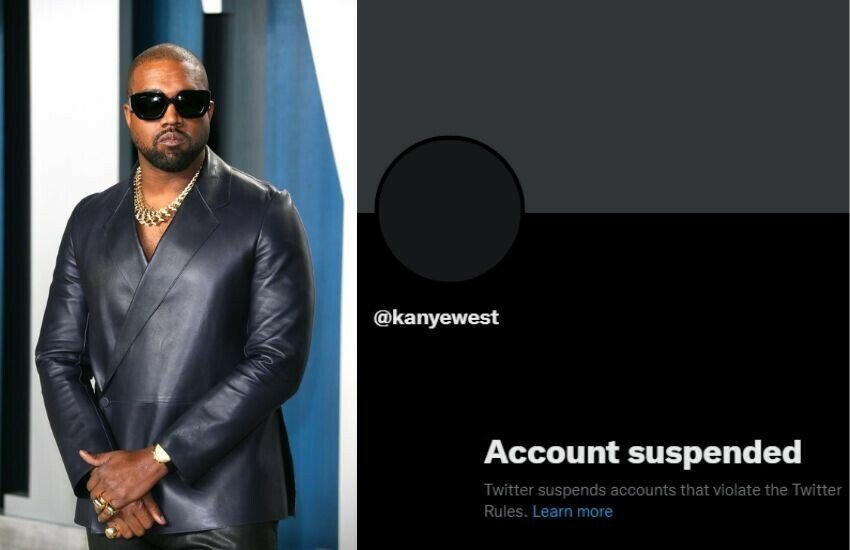 Musk explained to Mega founder Kim Dotcom that Ye's account was suspended due to "incitement to violence," not the musician's "unflattering" photo of Musk.
Ye has been tweeting a string of contentious messages, including texts he purports to have exchanged with Elon Musk. Following the recent backlash against the company, Ye also praised and supported the Balenciaga brand.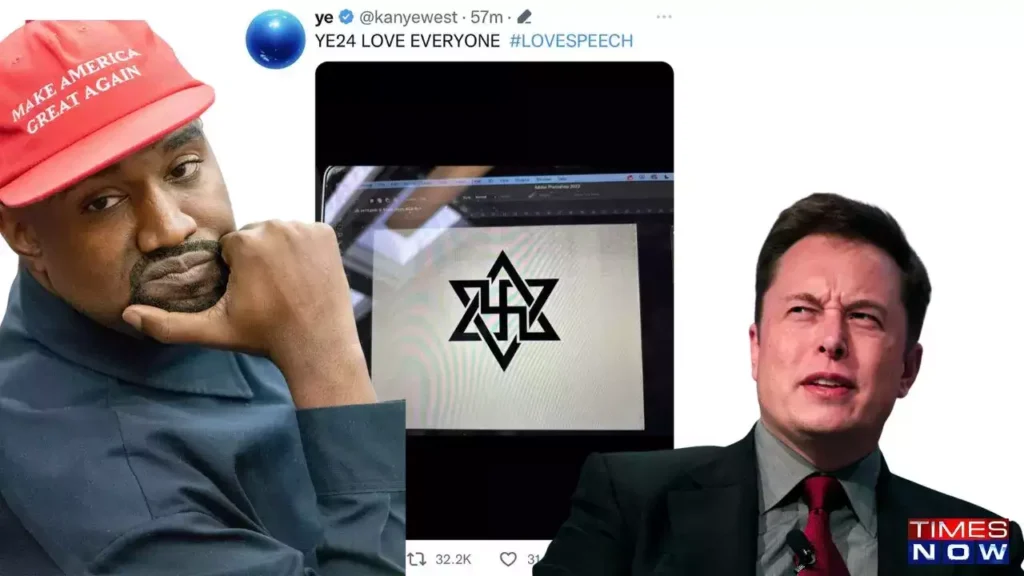 Kanye West declared his "love" for Nazis and admiration for Adolf Hitler On Thursday, sparking outrage as another commercial partner announced its departure from the troubled superstar.
West — now known as Ye — wore a black mask completely covering his face during an hour-long appearance on Infowars, the show hosted by conspiracy theorist Alex Jones, as he ranted about sin, pornography, and the devil.
"I like Hitler," West stated repeatedly.
According to Musk, West continued to post content that Twitter deemed to be an incitement to violence, they later claimed that he "tried his best" to get the rapper to stop.