Johnny Depp promised to be back after taking a break at the end of each of his live performances.
During his defamation lawsuit trial against Amber Heard, Depp amassed millions of fans.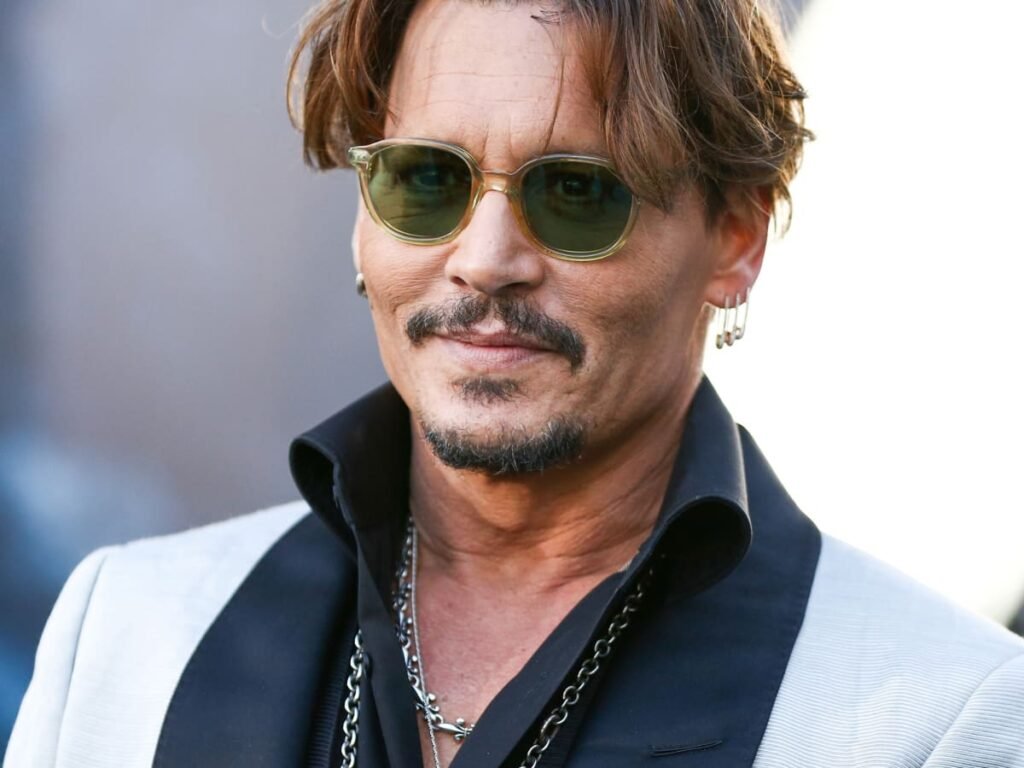 After the trial, he started using the app more frequently and connected with several celebrities there. Amber Heard, on the other hand, declared that if she lost the lawsuit, she would stop using Instagram. Since then, she hasn't published anything.
The fact that Depp hasn't been active on his social media profile in a while suggests that he took the same path as his ex-wife following his final show.
After it was revealed that some prominent celebrities removed their likes from an Instagram post the actor published following his legal triumph over Heard, some of his followers assumed the actor had stopped using social media.
After releasing a music album, the Hollywood star is anticipated to concentrate more on his acting.