Iqra Aziz has given an explanation for why she chose to cut ties with Feroze Khan, the co-star of Khuda Aur Mohabbat 3, and why she declined to work on any additional projects with him.
The actor from Ranjha Ranjha Kardi claimed she was simply uncomfortable working with him after his wife Aliza Sultan accused him of using domestic violence. Everyone has the right, according to her, to decide how they want to work and who they want to collaborate with.
Iqra Aziz spoke about her retractions during an appearance on The Talk Talk Show, she said "For me, it was a very personal decision. I did what I thought was right for me and [it was] what I wanted to do, what according to me was the right choice. I took a decision — I wasn't comfortable working with him, so I said no. I wasn't waiting for anything to be proved to take action because, before that, there was a span of time in which we had to work together and I wasn't comfortable so I said no."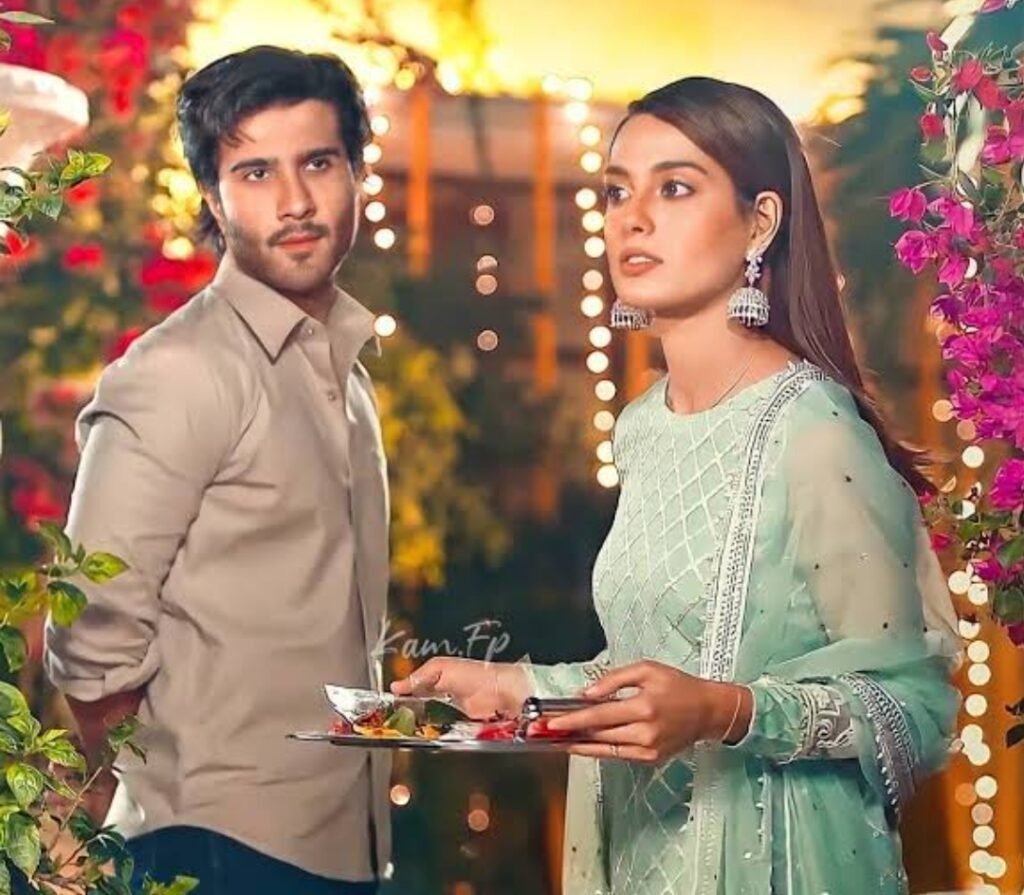 The host summed up her argument by saying that, in the end, an actor should be free to refuse a project if they don't feel comfortable doing so.
Yes, of course. Aziz replied. "I think that we live in an era where, whether it's a woman or a man, working in this industry or anywhere, other than the choice of career, they have the right to say yes or no to however they want to work according to their comfort level and to who they're comfortable working with."
When the host attempted to delve further into the matter, Aziz cut him off with an uncomfortable chuckle and asked him to leave it at that rather than delving further.