Indian rapper Yo Yo Honey Singh's wife, Shalini Talwar, has filed a case against him under India's Protection of Women from Domestic Violence Act.
The case was filed in the Tis Hazari Court in Delhi on August 3. The rapper, whose real name is Hirdesh Singh, has been issued a notice and the case will next be heard on August 28. Talwar has also named Singh's parents and sister in the case.
"The Respondents (Honey Singh and others) also criminally intimidated the Applicant (wife), caused her extreme duress and torture. The Applicant (wife) has suffered immense pain and hurt from the respondents throughout the marriage," read the petition filed by Talwar.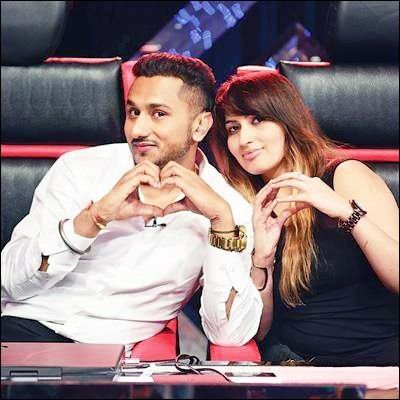 "The entire events as stated evidently show that the Respondents have indulged in cruelty, physical, mental, sexual, economic, and have tortured the Applicant's wife immensely. As such the Applicant's wife is entitled to a compensation of INR 20 crores from the Respondents," it said.
According to the Free Press Journal, Talwar said Singh was "rude and aggressive" towards her after his career took off. She also alleged that he beat her up after pictures of their wedding ceremony went viral online.
The court has stopped Singh from selling any jointly owned property during this time.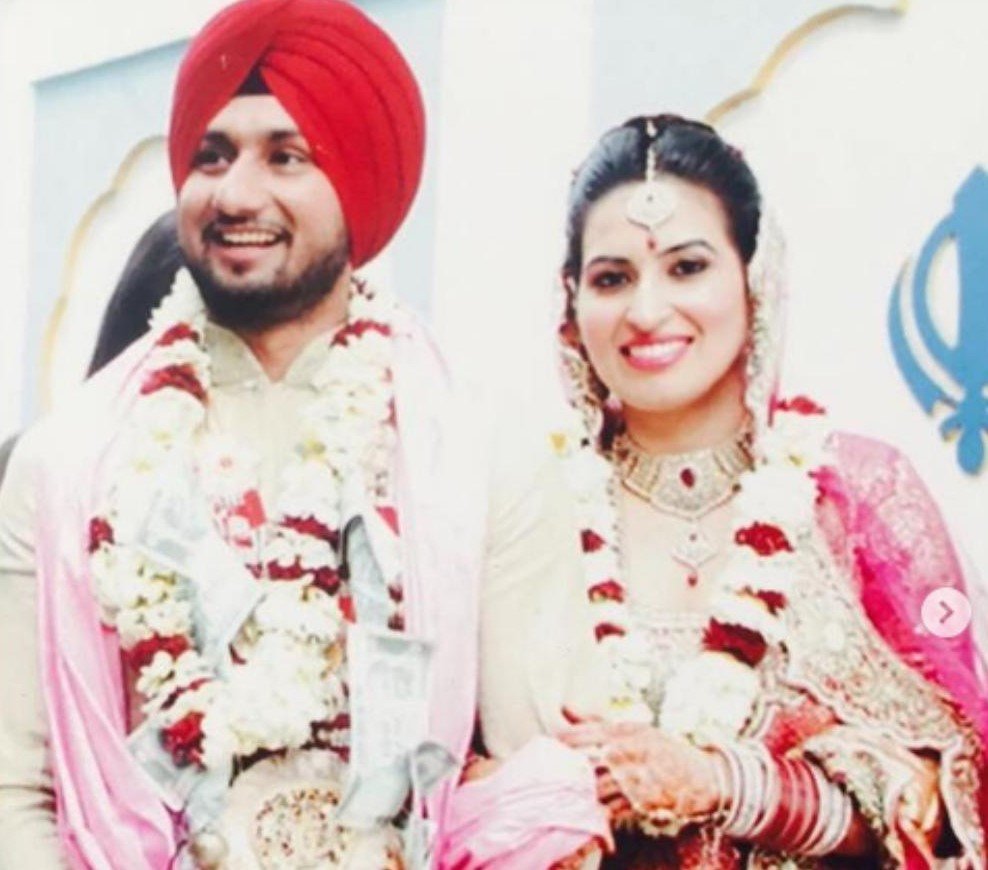 Singh is popularly known for his songs that have been featured in Bollywood movies, including 'Chaar Botal Vodka', 'Lungi Dance' and 'Dil Chori'. He and Talwar married on January 23, 2011.