A long time after his divorce from Sussanne Khan, Bollywood's Greek God Hrithik Roshan fell in love with actress and singer Saba Azad.
Last year, after being photographed together after dinner dates, the two became the talk of the town.
They even made it official by walking down the red carpet hand in hand at Karan Johar's 50th birthday celebration.
Saba's trip to celebrate Christmas with Hrithik and his sons Hrehaan and Hridaan last month suggests that things are heating up.
She also spent New Year's Eve with her boyfriend's family.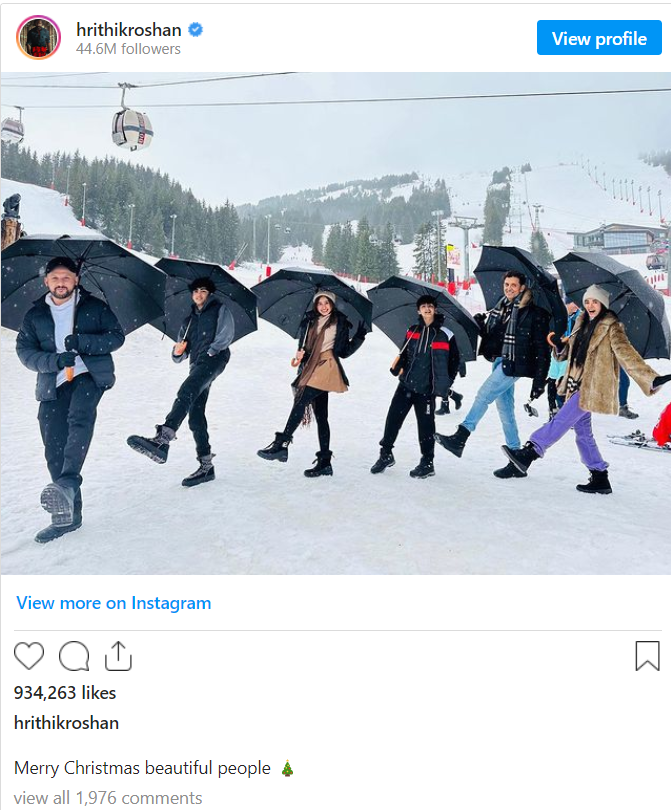 According to reports, Hrithik and Saba want to take their relationship to the next level.
They appear to be thinking about getting married by the end of 2023.
Hrithik's family is overjoyed for the two, who are madly in love with each other.
According to the report, his sons Hridaan and Hrehaan regard Saba as their "cool buddy" and are very fond of her.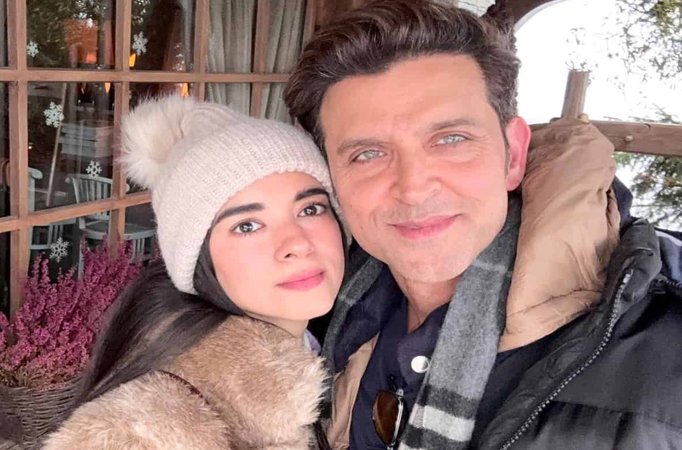 If the rumours are true, Saba and Hrithik will marry this year in a private ceremony attended by only their closest friends and family.
According to the report, the couple may take a long vacation after their wedding.
They were rumoured to be planning a move into a pricey apartment that Hrithik had spent close to 100 crores on.
The superstar, on the other hand, had dismissed these rumours as false.
So it might be best to hold off until they independently confirm the wedding news.
Hrithik began filming for Siddharth Anand's upcoming film Fighter, directed by War, last year.
This film is billed as India's first aerial action film, and it stars Deepika Padukone, Bollywood's reigning queen, and the ageless Anil Kapoor.