Death hoaxes are not uncommon among celebrities. Many famous people have suffered from it. Veteran actress Veena Kapoor is the most recent. She has made numerous TV shows and Bollywood movie appearances.
Recently, there have been many rumours that she has died. Not only that but it was also claimed that her son killed her. This shocked everyone.
These rumours are untrue, though. Veena Kapoor, who is still alive, has now lodged a police report at the Dindoshi police station against those who circulated the gruesome rumours.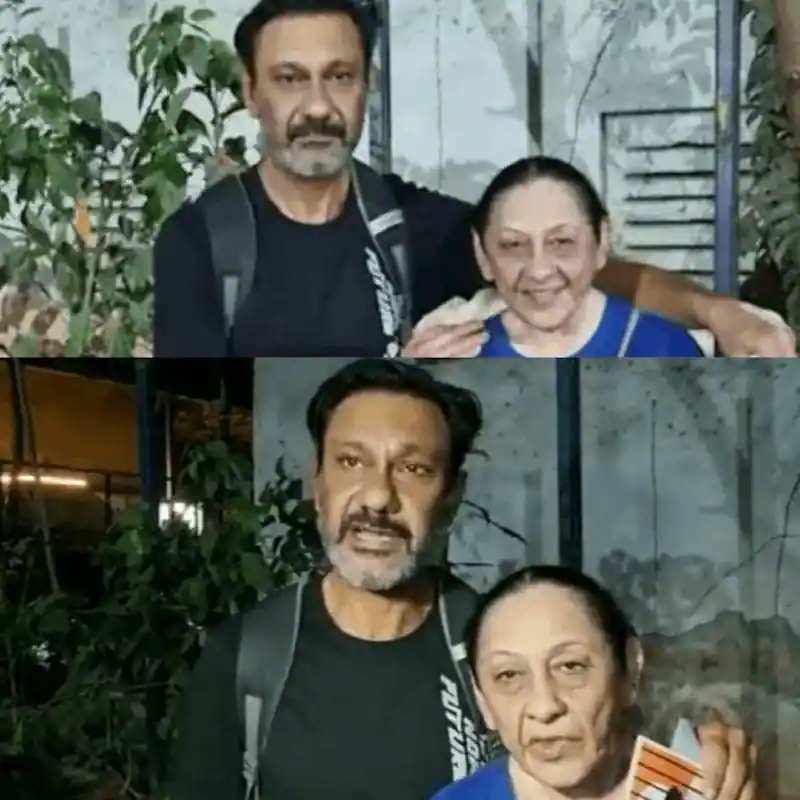 Veena Kapoor can be seen telling her son that she is alive in a video that was posted by ANI. She claims that another Veena Kapoor has been killed, which is why there was a mix-up.
Everyone was persuaded by the fact that she also lives with her son.
All of Veena Kapoor's admirers and well-wishers were advised not to believe the rumours, she said. Her son claims that when these rumours spread widely on social media, he felt helpless.
The Mumbai Police provided them with complete cooperation as they went to file the FIR, he added later. Such rumours, according to Veena Kapoor, disrupt people's mental peace.
 "I was numb and blank. We have filed an FIR (shows the document). The police have supported us really well. I appreciate it from my heart. The way they have helped us when we came to file the complaint, salute to Mumbai Police." she said while talking to Police.