Pakistani actor and singer Ali Zafar spoke about his traumatic experience.
He described how he and his wife were kidnapped, as well as his terrible encounter with the legal system.
Zafar hinted that the couple was kidnapped back in 2009 while delving deeply into the horrific incident. The singer of Jugnuon Se Bhar Le Aanchal wrote on Instagram's story feature, "I and Ayesha were kidnapped in 2009. We don't really talk about how we managed to survive. The trauma of being blackmailed, intimidated, and harassed by someone who attended your parties, flaunted photos with you, and called you a friend remained, though.
Zafar Continued, "We made the decision to file a claim for damages, but after observing how challenging it is for you to obtain justice, I have chosen to make my position public so that others can read it for themselves. I created a Twitter thread where I posted some of the documents from my courtroom testimony."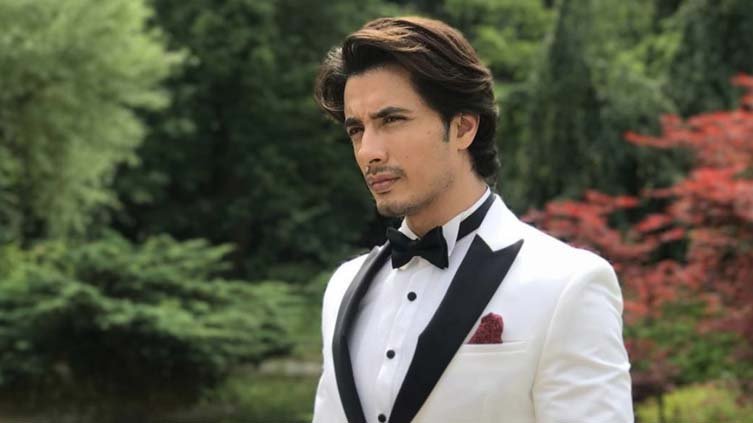 Zafar offered further criticism of the judiciary's inefficiency. "I used the legal and ethical means to seek redress and make a claim for damages almost five years ago. Even after all these years, the system still doesn't let us present all the RELEVANT evidence or ask all the RELEVANT questions in court. Why?"
The 42-year-old singer was unable to pursue justice through the proper channels despite his grandeur, influence, and fame.