There are 3 steps undertaken as per the approved policy
1) the recipient of the gift can retain them by paying 50% of the assessed value. If they don't, then
2) They are offered to civil & military officers thru auction with the full value as the base price. If they don't sell, which they never do, then
3) It's offered to the general public.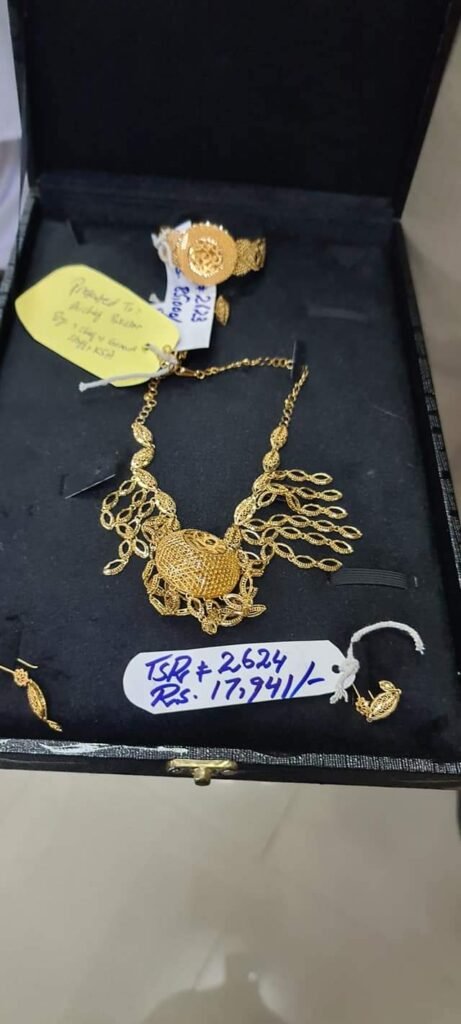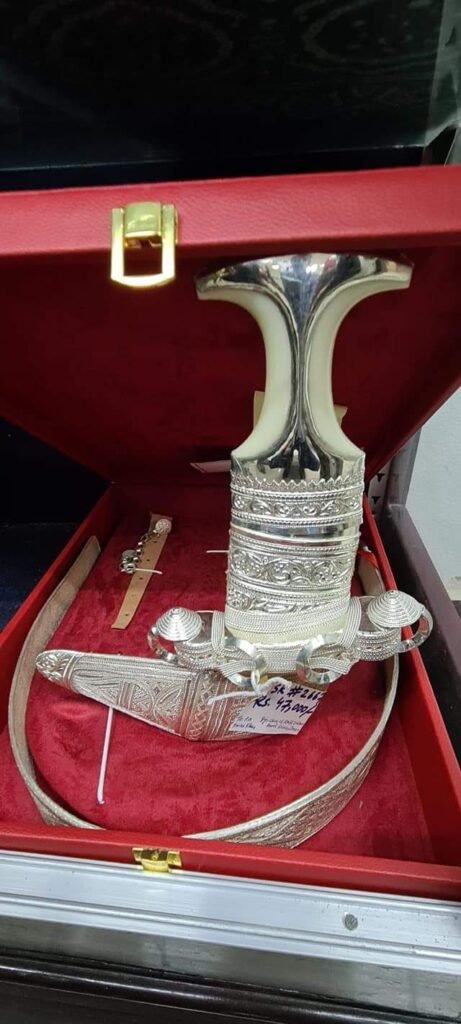 The reason given for not auctioning them straight away is that these are gifts given by foreign dignitaries and it could be a diplomatic disaster if they know that their gifts to our dignitaries are being sold off to general public.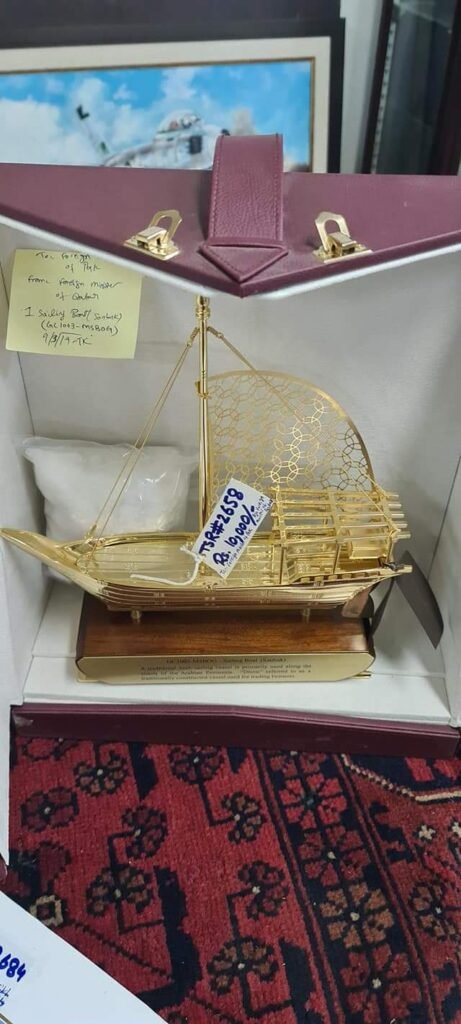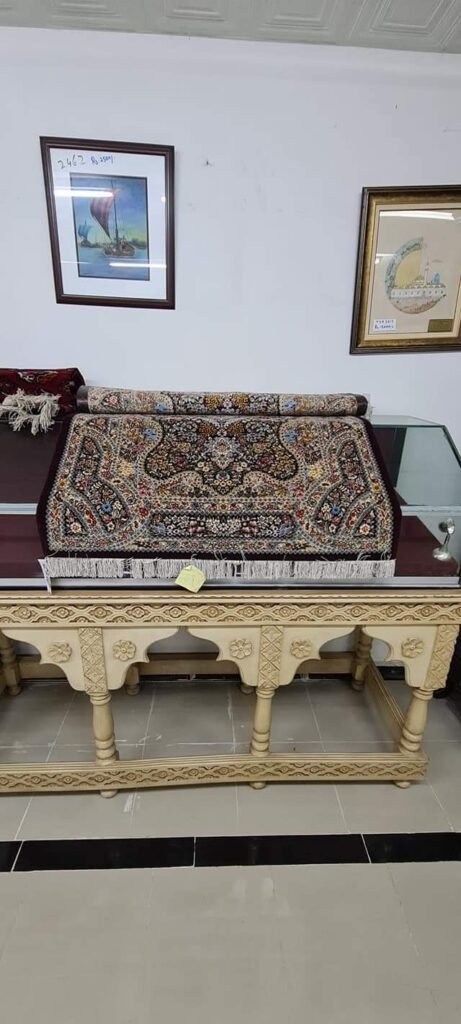 The gifts of aesthetics or any historical significance are displayed at important state buildings/offices. Only those which are important due to any commercial value are put up for auction & the money generated is deposited in the state account.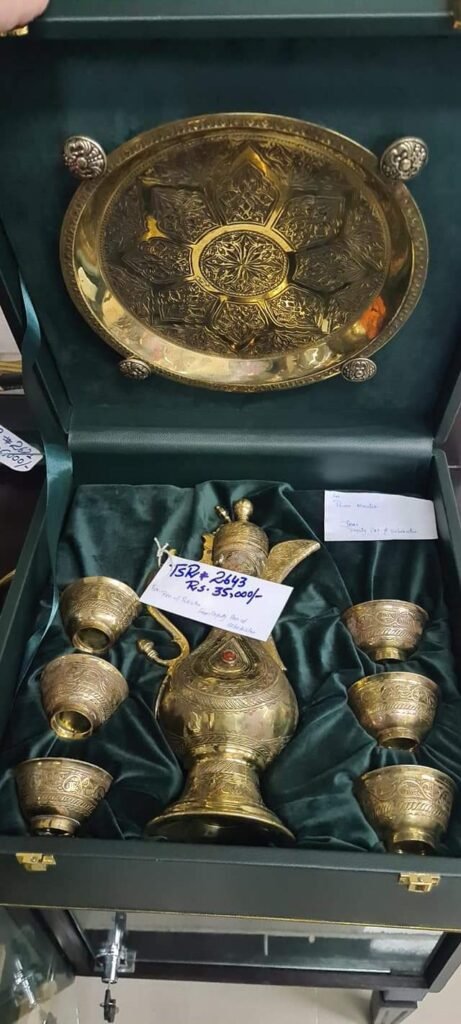 The present round of auction is being done after many years!