ISLAMABAD: Standard and Poor (S&P) Global Ratings today downgraded the credit score of Pakistan for three reasons _ record inflation, deterioration in exernal and fiscal economic indicators.
The S&P lowered the credit score of Pakistan to CCC+ from earlier B-. This downgrading indicates further pressure on the foreign exchange of Pakistan in 2023.
"Pakistan's already low foreign exchange reserves will remain under pressure throughout 2023, barring a material decline in oil prices or a step-up in foreign assistance," S&P analysts Andrew Wood and YeeFarn Phua wrote.
Pakistan also faces growing political risks would affect its policy trajectory over the next year.
Meanwhile, Moody's Investors Service and Fitch Ratings have already downgraded ranking of Pakistan at seven points below investment grade. It is equal to CCC+ rating the S&P announced on Friday morning.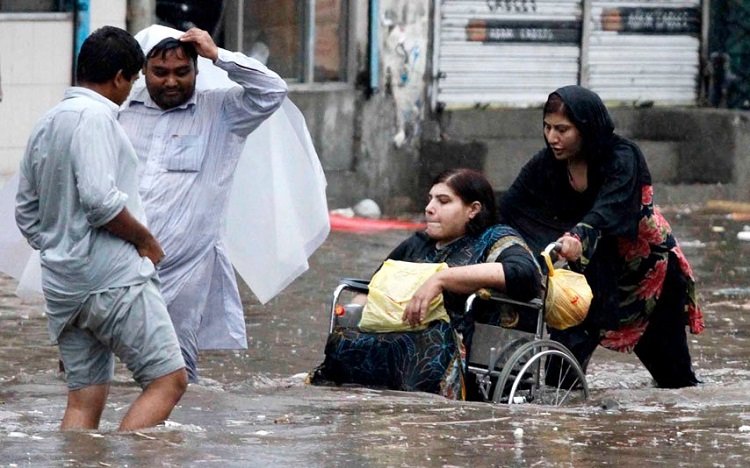 According to the S&P, the 2022 catastrophic floods, rising food and energy inflation, and global interest rates will further put pressure on economy of Pakistan, influencing the key economic indicators negatively.
Last week the foreign exchange reserves of State Bank of Pakistan have fallen to $6.1 billion, lowest since 2014. Total national reserves in Pakistan are at $12.1 billion, according to latest data of the central bank.
Last week, Pakistan repaid more than $550 million in foreign loans, resultantly, the central bank's reserves fell from $6.7 billion to $6.1 billion,