Exchange Company
Meezan Bank Limited (PSX: MEBL) Board of Directors has approved the establishment of an Exchange Company with an initial paid-up capital of up to Rs1 billion, as revealed in the bank's PSX filing today.
The board's decision is contingent on approval/clearance by the State Bank of Pakistan (SBP) and fulfillment of other regulatory compliance prerequisites.
The Bank will own this Exchange Company as a 100% owned subsidiary.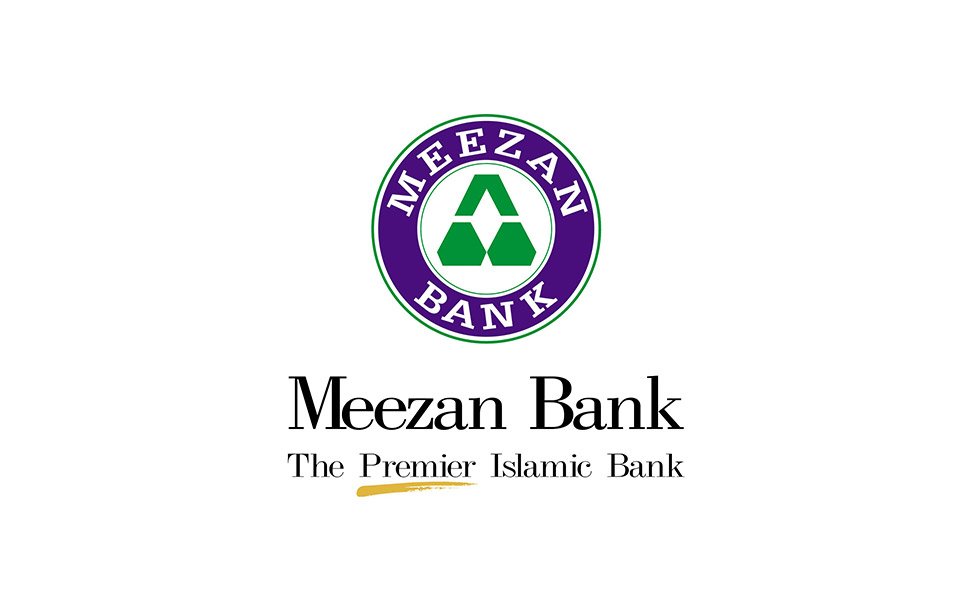 MEBL has disclosed this information as per Sections 96 and 131 of the Securities Act, 2015, and Clause 5.6.1 of the Rule Book of the PSX.
It's worth noting that the SBP has decided, due to regulatory concerns in the Exchange Companies (ECs), to consolidate and transform various types of ECs into a single category with a well-defined mandate.
Moreover, the central bank mandates prominent banks engaged in foreign exchange business to establish wholly-owned ECs to meet the legitimate foreign exchange needs of the general public.
This development directly responds to the regulatory requirements set by the central bank.
Peshawar High Court Halts Release Of MDCAT Test Results
PESHAWAR: The Peshawar High Court, on Friday, temporarily suspended the release of the Medical and Dental College Admission Test (MDCAT) results.
Details indicate that MDCAT students filed a plea in the Peshawar High Court, accusing the use of Bluetooth devices for cheating during the test.
Moreover, the court took proactive measures regarding the plea filed by a student concerning Bluetooth device cheating, summoning responses from key authorities, including the Chief Secretary, Executive Director of the Educational Testing Agency (ETA), and the Registrar of the Pakistan Medical and Dental Council (PMDC).