ISLAMABAD: On 23rd of August, 2021, the International Monetary Fund is expected to provide $2.80 billion to Pakistan under its $650 billion new allocation for emerging and developing nations.
After receiving this money, State Bank of Pakistan's foreign exchange reserves will set a new record by exceeding $20 billion for the first time (around $20.6 billion) at the end of this month. By July 23, 2021, the reserves with State Bank of Pakistan are around $17.82 billion which will further increase in next two to three weeks and surge beyond $20 billion in last week of August 2021, when IMF disburses $2.8 billion for Pakistan. At present, Pakistan's total foreign exchange reserves are $24.8 billion out of which $7 billion are with the commercial banks and remaining are with the SBP.
Governor State Bank of Pakistan (SBP), Dr. Raza Baqir, in its analyst also indicated that Pakistan will receive USD2.8bn from the IMF in Aug-2021 because of the IMF's planned new global SDR allocation.
The Board of Governors of the IMF today approved a general allocation of SDRs equivalent to US$650 billion on August 2, 2021, to boost global liquidity.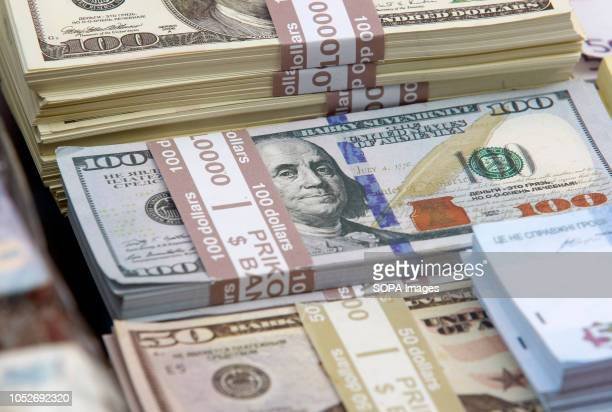 "This is a historic decision – the largest SDR allocation in the history of the IMF and a shot in the arm for the global economy at a time of unprecedented crisis. The SDR allocation will benefit all members, address the long-term global need for reserves, build confidence, and foster the resilience and stability of the global economy. It will particularly help our most vulnerable countries struggling to cope with the impact of the COVID-19 crisis," IMF Managing Director Kristalina Georgieva said in a statement.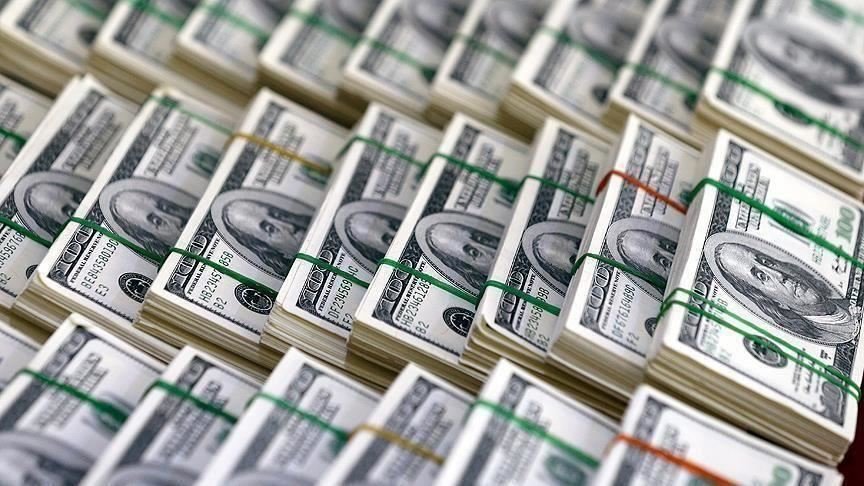 The general allocation of SDRs will become effective on August 23, 2021. The newly created SDRs will be credited to IMF member countries in proportion to their existing quotas in the Fund.
Recent improvement in remittances, exports, and sale of Euro bonds have already strengthened foreign exchange reserves of Pakistan close to $18 billion in July 2021 while commercial banks reserves are slightly over $7 billion.