Russian LPG
ISLAMABAD: Pakistan has received delivery of its inaugural consignment of 100,000 metric tons of Liquefied Petroleum Gas (LPG) from Russia.
The Russian Embassy in Islamabad announced the delivery of first LPG consignment to Pakistan.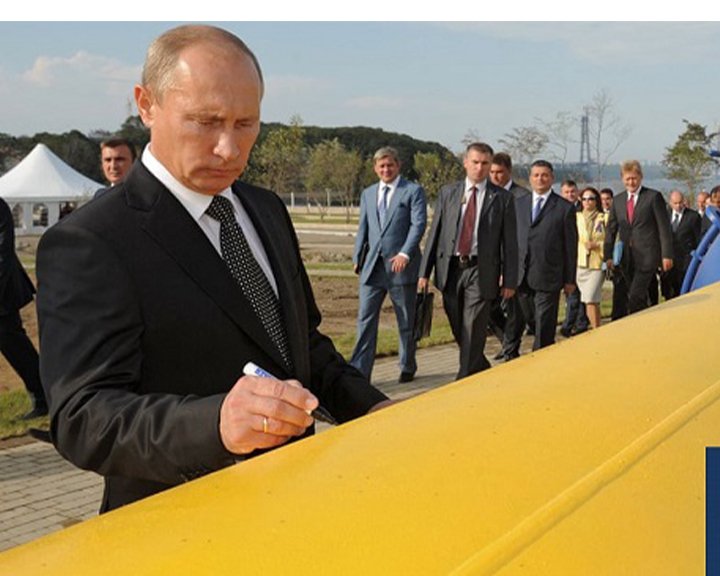 Russian Embassy said, "Moscow had successfully transported the first shipment of LPG, 100,000 metric tons, to Pakistan."
This LPG delivery was received in Pakistan via the Sarakh's Special Economic Zone (SEZ) in Iran.
Furthermore, it mentioned that Pakistan and Russia are currently engaged in discussions regarding a subsequent shipment of LPG.
Earlier in August, Pakistan had temporarily ceased the import of Russian crude oil due to challenges in the refining process. It led to in an excess output of furnace oil over gasoline production.
Simultaneously, negotiations are underway for a long-term agreement with Russia to secure oil imports at discounted rates.
The Russian oil's yield of jet fuel and diesel was comparatively lower, leading to less favorable outcomes for Pakistan.
Meanwhile, Pakistani refineries had decreased their processing of Russian oil, resulting in a 20% decrease in gasoline production compared to the refining of Arab crude oil.
Energy sector experts believed that the experience with Russian crude oil has been promising. They anticipated resuming processing of Russian crude oil when more favorable trade terms become available.