Europe still remains the largest buyer of Russian diesel as half of EU and UK seaborne diesel imports are originating from Russia.
Europe and the United Kingdom imported an average 1.34 million barrels a day of diesel from Nov 1 and 24, 2022. About 45 percent (0.6 million barrels per day) was imported from Russia.
According to experts, EU's oil embargo will be in place from Feb 5, 2023, and Europe's continuous dependence on Russian fuel could become a big problem in the months ahead.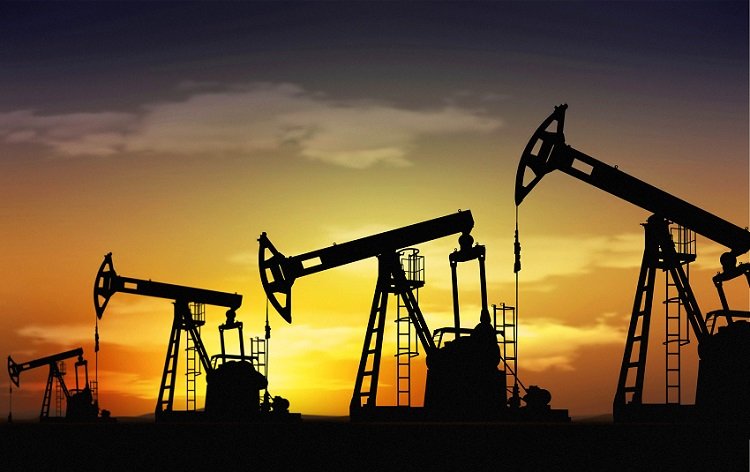 According to IEA, Russia is still the biggest seller of diesel to Europe, but after Feb 5, Europe will have to make alternate arrangement of buying fuel.
"While a flood of East of Suez diesel imports has improved Europe's capacity for the winter, Russia-Europe flows are rising before 5th Feb EU import ban," David Wech, Chief Economist at Vortexa said.
According to IEA report, EU countries reduced Russian diesel imports only by 50,000 bpd _ to 560,000 bpd by October.