ISLAMABAD: In the open market, the value of dollar today crashed to 218 rupees because of a selling pressure from investors and general public.
The value of dollar is constantly falling for the 5th consecutive day and in open market, the greenback value crashed because of rush of sellers. Thus, in the past five days, dollar's value in the open market has dropped by 34 rupees, from 250 to 218 on Friday.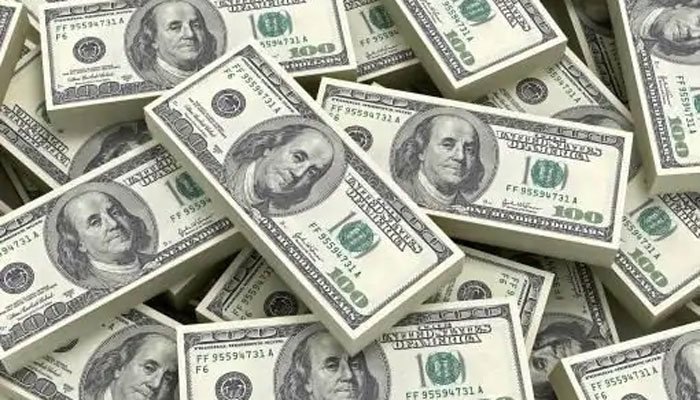 Price of dollar is rapidly eroding in the open market amid news that Pakistan is close to receive IMF loan as the board of the fund is scheduled to meet by end-August to give approval for the disbursement of loan to Pakistan.
On Friday, for the first time, the open market and inter-bank rate varied significantly. In the inter-bank, dollar-rupee parity was recorded around 224 rupees, whereas in the open market, dollar fell to 218 rupees as against 227 rupees of the previous day. In the inter-bank, rupee appreciated 2.15 rupees on Friday (Aug-5) against the dollar during trading and its value fluctuated around Rs224, down from Thursday's rate of 226.15.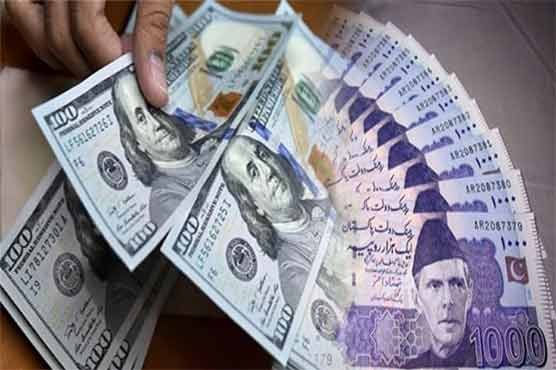 The rupee's uptrend comes after the government's belt-tightening measures, which led to a massive increase in inflation but also saved the country from an economic catastrophe.
As the IMF is expected to provide $1.20 billion to Pakistan at the end of August, the value of rupee will further strengthen in coming days. In last four days, dollar has lost more or less 22 rupees in inter-bank trading, falling from record high of 245 to 224. In the open market, dollar hit the highest level of 250 a few days ago, but today the greenback is trading around 218 in open market.