Heritage Channel
Caretaker Minister for Culture and Heritage Jamal Shah announced the launch of a dedicated heritage channel to promote regional literature in Pakistan.
He made the announcement during his address at the inaugural session of the two-day conference titled 'Hum Jugnu Taaray Dharti Ke' at Pakistan Academy of Letters in Islamabad.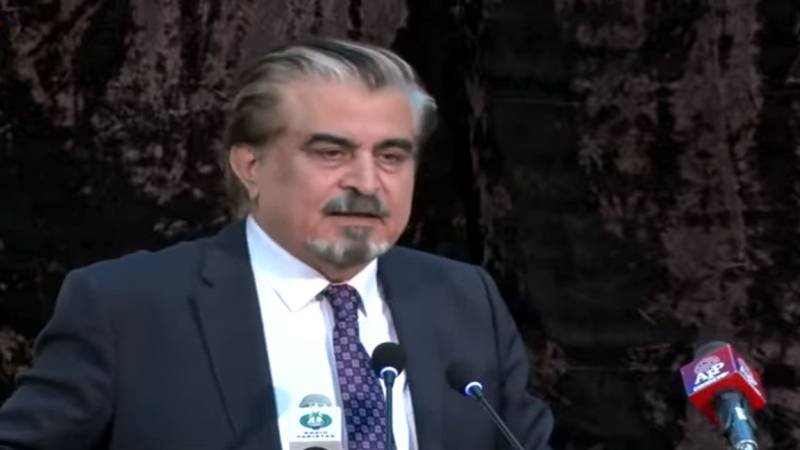 Shah stated that the channel would feature translated versions of various genres of regional literature, such as parables, adages, poetry, and music. This initiative aims to ensure that the youth across the country, regardless of their language, can grasp the essence of the culturally diverse folk wisdom in Pakistan.
Furthermore, he mentioned that the literature would also be published in books and magazines, and the services of musicians and linguists proficient in relevant languages would be enlisted for this purpose.
Despite the caretaker government's limited tenure, Minister Jamal Shah expressed the commitment to expedite the completion of this project.
He emphasized the need to raise awareness among the younger generation about their regional languages and rich linguistic identities, while also fostering a spirit of celebrating unity in diversity.
The two-day conference will focus on strategies to promote children's literature in regional languages.
It's worth noting that Jamal Shah's contributions to the arts extend beyond showbiz; he is a renowned painter and sculptor credited with sculpting the bronze bust of Pakistani Nobel laureate Dr. Abdus Salam, unveiled at the International Atomic Energy Agency last year.