Its first time that the Oxford University Press (OUP) word of the year aka is chosen by the public, when a group of lexicographers at OUP gave people a choice among three terms "Goblin mode," "metaverse" and "IStandWith"
Racking up 318,956 votes, i.e. 93% of the total, "Goblin mode" made it to top for year 2022, followed by "Metaverse" at second and "#IStandWith" at third.
According to OUP, the use of term first surfaced in 2009 but it only shot to prominence earlier this year when a fake headline claimed that Kanye West and Julia Fox broke up after she "went goblin mode."
The release gives examples of examples of when the term has been used. Among the most vivid was quoted in The Guardian, "Goblin mode is like when you wake up at 2am and shuffle into the kitchen wearing nothing but a long t-shirt to make a weird snack, like melted cheese on saltines."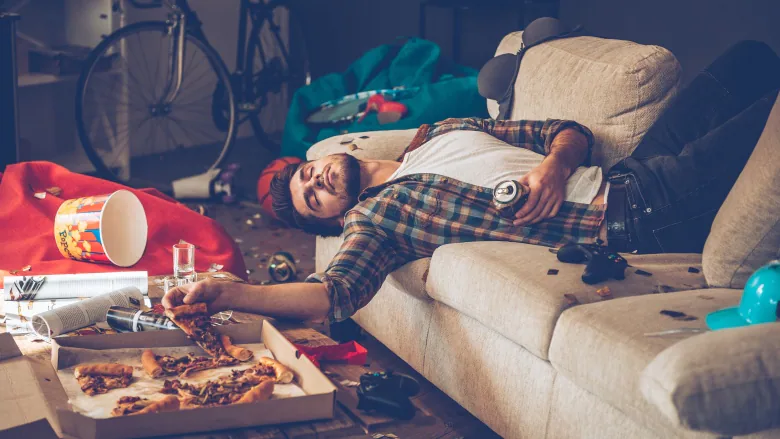 "People are embracing their inner goblin, and voters choosing 'goblin mode' as the Word of the Year tells us the concept is likely here to stay," added Grathwohl.