ISLAMABAD: Entry of tourists to Gilgit-Baltistan has been banned for next two days as work continues to clear the Karakoram Highway and Babusar road of landslides.
According to a notification issued by the Diamer divisional commissioner Dildar Malik, the entry of tourists via Babusar and KKH had been banned for 48 hours for safety of their lives as landslides continued in Tatta Pani section of KKH after recent rains.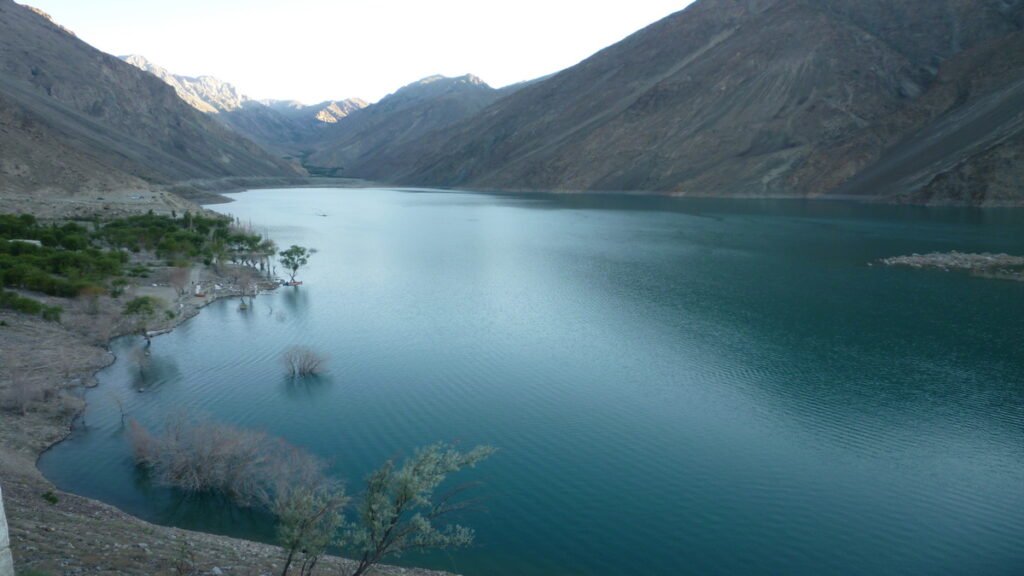 Earlier, the Diamer commissioner had imposed ban on tourists' entry to GB through Babusar road and KKH for an indefinite period.
Meanwhile, GB government spokesman Imtiaz Ali Taj said arrival of tourists in the region through KKH had been banned due to restoration work in Tatta Pani area.
Landslides blocked KKH at various points in Tatta Pani in Diamer recently. The KKH was opened for light traffic on Sunday, but it again got blocked on Monday.
According to GB tourist police, restoration work in Tatta Pani area was underway, and advised tourists to schedule trip to the region after clearance of the artery.
Long queues of vehicles were seen on both sides of KKH in Tatta Pani area on Monday.