Lahore: Azma Bokhari, the party's Punjab Information Secretary told on Tuesday, that the PML-N supremo Nawaz Sharif has instructed the party's provincial chief to begin exploration for shortlisting qualified candidates for elections, a move by the party leader largely presumed as an effort to dispel the perception that the PML-N may be fleeing from polls in Punjab or that it may have run out of legal options to prevent potential dissolution of the provincial assembly.
The party officials assert that they are only preparing for the eventuality where the province goes to polls as it seems unlikely that the Punjab's ruling alliance would dissolve the assembly.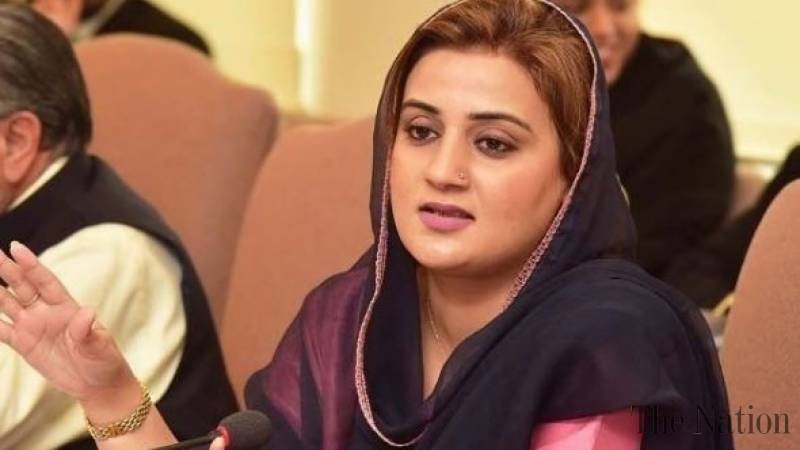 Azma Bokhari, the party's Punjab Information Secretary told on Tuesday, that Rana Sanaullah, (who is also president PML-N Punjab chapter besides country's Interior Minister) will preside over the party's provincial meeting on Friday in Model Town regarding preparations for elections,"
Talking to a private TV channel on Tuesday, Interior Minister Sanaullah asked CM Elahi to dissolve the assembly, as his party was ready to contest elections.
With PML-N announcing preparations for elections, the party appears to have accepted it may be unable to block dissolution of the Punjab Assembly, as revealed by a party source to media. "After consultations with its legal brains, the PML-N seems to have arrived at a conclusion that it doesn't have many options to forestall the dissolution of the PA, so it is better to prepare to go to polls in the province (if and when the assembly is dissolved),"
He said even the efforts of PPP leader Asif Ali Zardari, who had been tasked by the PDM to woo 'disgruntled' PTI MPAs, could not bear fruit as yet, nor could Opposition Leader in the PA Hamza Shehbaz manage to convince PTI MPAs to switch loyalties.
On the other hand, former National Assembly speaker Sardar Ayaz Sadiq has claimed that former premier Nawaz was returning to Pakistan in January.
"Nawaz Sharif will return to the country next month and also award party tickets to those aspiring to contest the polls," the federal minister told a private TV channel on Tuesday.