ISLAMABAD: The federal government made an announcement on Thursday, declaring public holidays on the 9th and 10th of Muharram, which falls on July 28 and 29.
These holidays are in observance of Ashura, a significant event in the Islamic calendar. The Prime Minister issued a notification through the Cabinet Division to officially declare. These dates as public holidays for the entire country.
Muharram is the first month of the Islamic lunar calendar. And the new Islamic year, 1445 AH, will begin on the evening of July 20. As a result, Youm-e-Ashura, the day of Ashura, will be observo on July 29, which is a Saturday.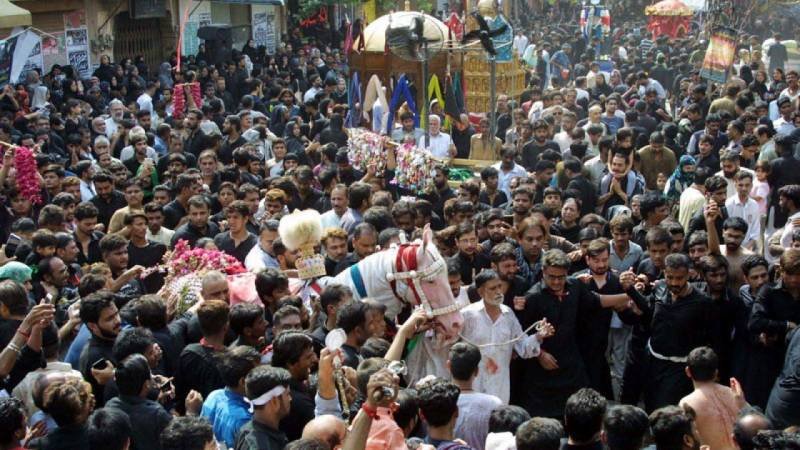 To ensure the security and safety of the public during the Muharram observances. the federal government has approved the deployment of armed forces across the country. This measure is takes to maintain peace and order during the holy month.
Meanwhile, the provincial government of Sindh has taken various measures. It includes banning pillion riding on Muharram 9 and 10, under Section 144 of the CrPC. These measures are implemented to ensure the activities during the Ashura days continue without any disruptions.
Additionally, in Saudi Arabia, the Supreme Court announce the beginning of the Islamic year on July 19. Aligning with the start of Muharram.
Overall, the public holidays on the 9th and 10th of Muharram provide an opportunity for the citizens of the country to observe Ashura and engage in religious activities, while the government is actively working to maintain security and order during this important period.