LAHORE / ISLAMABAD: Ammar, the child of detained Pakistan Tehreek-e-Insaf (PTI) ticket holder Ibad Farooq, has passed away.
Ibad Farooq, a PTI leader, is currently in custody in connection with the May 9 violence.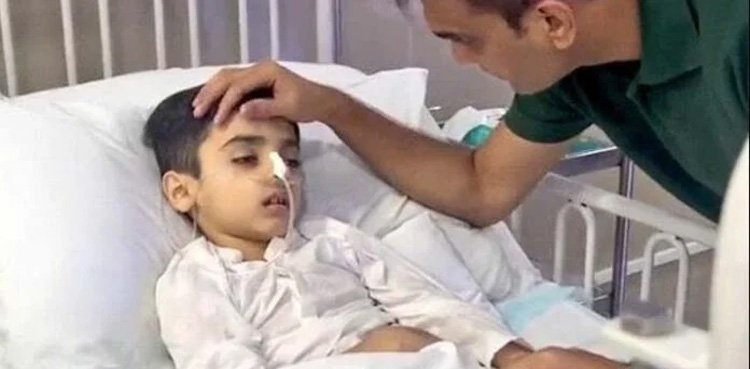 Ibad Farooq's brother reported that Ammar, a seven-year-old, passed away today due to a mental illness, and they will hold his funeral tonight.
In a purported audio message to party members, Ibad Farooq, the detained PTI candidate, asserted that he and other party leaders, including Yasmeen Rashid, Ijaz Chaudhry, and Mahmood ur Rasheed, had arrived at Lahore's Corps Commander House.
He claimed they had received clear instructions from Yasmin Rashid to set Corps Commander House on fire and were instructed by Ijaz Chaudhry not to cease their actions until the release of PTI's chairman.
May 9 events
After the former prime minister and Pakistan Tehreek-e-Insaf (PTI) chief's arrest at the Islamabad High Court (IHC), violent clashes erupted across Pakistan.
Chairman's arrest angered the party workers, and they protested in both remote and major cities. Balochistan, Punjab, Khyber Pakhtunkhwa, and Islamabad called upon the armed forces to maintain law and order.
PTI workers targeted Army installations and the Corps Commander's house in Lahore during their protest.
It's worth noting that the authorities apprehended PTI Chairman Khan from his Lahore residence on August 5. This followed his conviction in the Toshakhana criminal case, resulting in a five-year disqualification and a three-year prison term.