LAHORE / ISLAMABAD: The Lahore High Court (LHC) issued non-bailable arrest warrants for the Inspector General (IG) of Islamabad police for the arrest of PTI President Pervez Elahi. It was against court orders.
The court heard the case of arresting PTI president Pervaiz Elahi against the court orders, and summoned the DIG operations and DIG investigation to face charges in this case.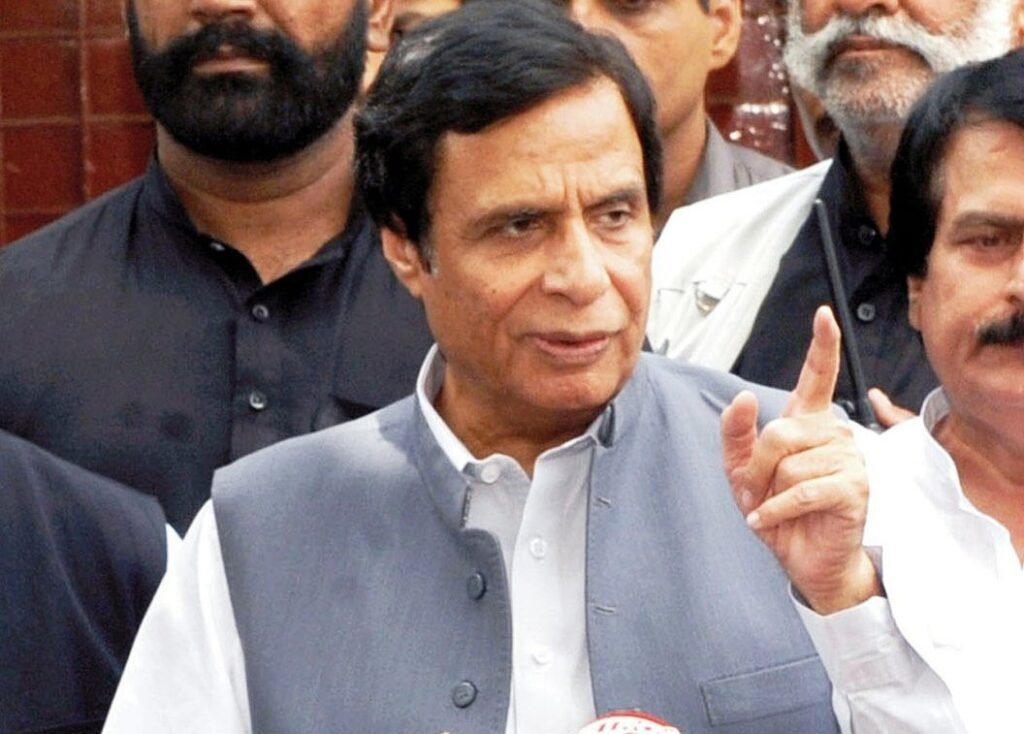 The court directed the concerned SP to apprehend IG Islamabad and bring him before the Lahore High Court. IG failed to appear despite having bailable arrest warrants issued against him.
On September 11, the Lahore High Court (LHC) had issued arrest warrants for the Inspector General of Islamabad police, in a contempt case related to the arrest of former chief minister and PTI president Pervaiz Elahi.
The written verdict of the arrest warrant for IG Islamabad was issued due to his non-appearance before the courT. He was ordered to be presented on September 18 in the LHC.
Earlier, the Lahore High Court had sought responses from Punjab police and the Superintendent of Jail regarding the re-arrest of Pakistan Tehreek-e-Insaf (PTI) leader Pervaiz Elahi.
During the hearing, the Chief Police Officer of Rawalpindi requested an apology from the court, stating, "We request that the court accept our apology."
It's worth noting that just one day before, the Islamabad High Court (IHC) had suspended PTI President Pervaiz Elahi's detention under the Maintenance of Public Order (MPO) Ordinance, ordering his immediate release.
However, shortly after his release from police custody, he was re-arrested by the Counter Terrorism Department (CTD) in connection with the judicial complex attack case. The case against Pervaiz Elahi was registered at the CTD police station on September 3. He was scheduled to appear before the Anti-Terrorism Court on the same day.