Wikipedia recently released a list of the 10 most read articles of the year 2020.
The 2020 list of Wikipedia's most-read articles revolves around Coronavirus, Donald Trump, Kamala Harris, and Joe Biden.
Global Pandemic COVID-19: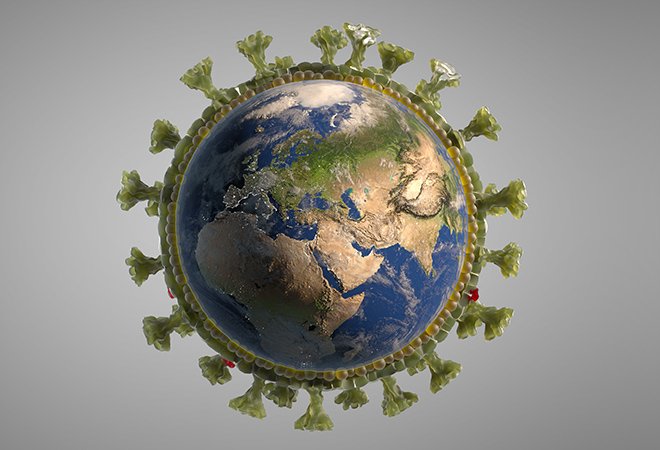 The global pandemic of Coronavirus has topped the list of most-read articles on Wikipedia this year, with the coronavirus page being read more than 83,040,504 times.
Donald Trump:
In 2020, US President Donald Trump was the second most-read article on Wikipedia. Donald Trump's page was being visited by 55,472,791 people.
Death 2020: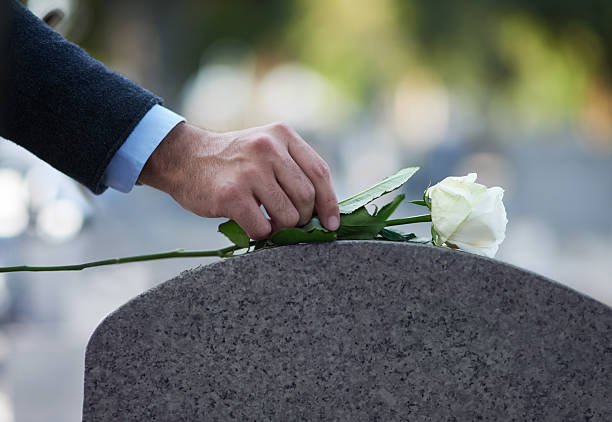 The page of 'Death 2020' was being searched and visited by 42,222,147 people.
Kamala Harris: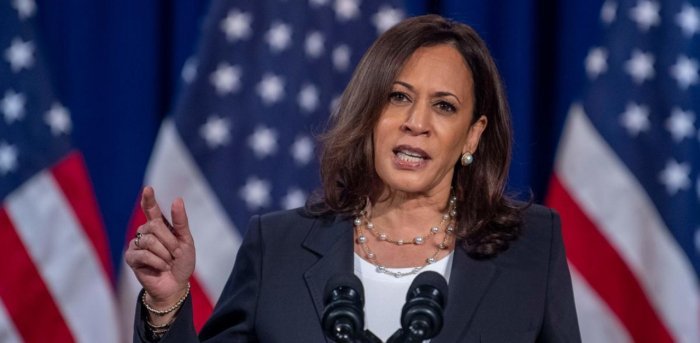 The number of visitors to the Wikipedia page of US Vice President-elect Kamala Harris in 2020 was 38,319,706.
Joe Biden: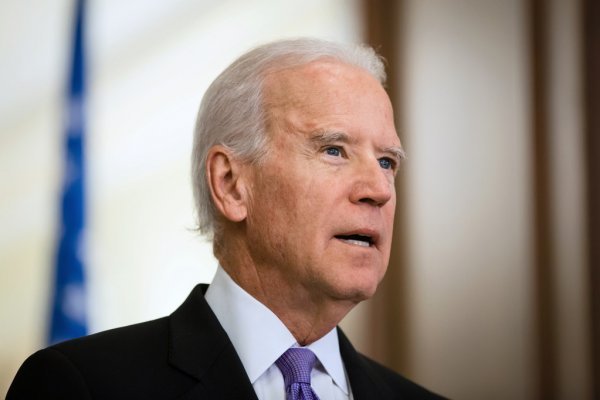 The page of US President Joe Biden's Wikipedia was visited by 34.281 million visitors.
Our Latest Updates: