ISLAMABAD: The combined market capitalisation of Bitcoin and Ether today once again crossed one trillion dollars mark amid bullish sentiment in cryptocurrency trading. Market cap of Bitcoin was at $753 billion on July 29, 2021, till the filing of this report on Thursday morning while Ethereum market capitalisation mounted to 269 billion dollars.
The value of Bitcoin also remained above $40k (at $40,140) while Ether was trading around $2,300 on Thursday morning. The combined market cap of both the major cryptocurrencies is still far less than record high of $1.6 trillion in March/April 2021, before the beginning of downward trend in value and worth of Bitcoin and other cryptocurrencies. Today, the combined market cap of Bitcoin and Ether was $1.02 trillion on the morning of July 29, 2021.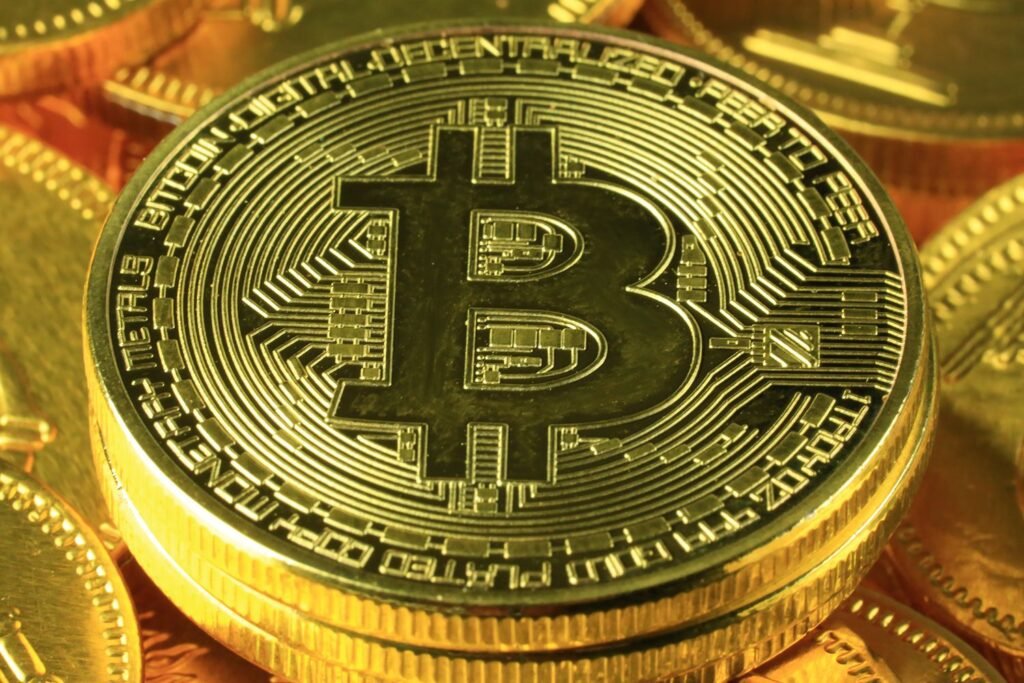 According to market analysts, Bitcoin is consolidating its value around $40,000 mark after positive announcements by CEO Tesla and Amazon a few days ago. A few days back, Tesla CEO Elson Musk said that his company Tesla could accept Bitcoin again.
Meanwhile, Amazon also announced that it was acquiring a block-chain system and hiring experts to accept payments in cryptocurrency. Before these announcements, Bitcoin was trading around $31,000. However, within few days, the price of the leading cryptocurrency has improved to above $40,000 for a gap of many days that has ended disappointment amongst investors and miners who have lost hope of good days of cryptocurrency.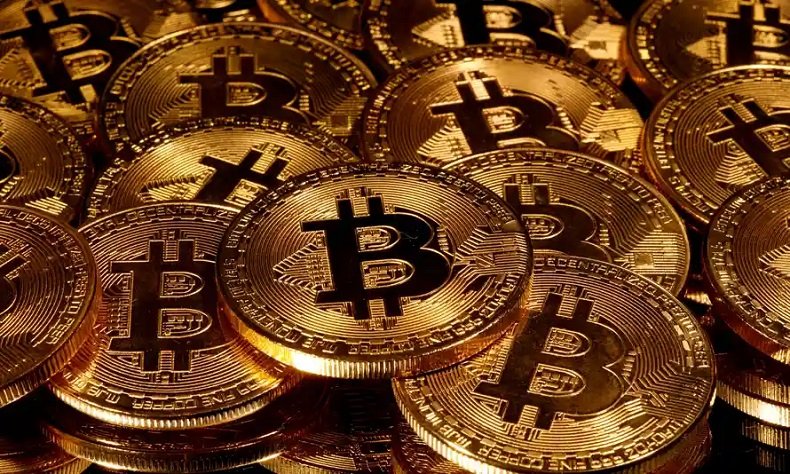 Another important factor behind fresh spike in Bitcoin is that from mid-April to 24th of July, American companies have increased their exposure in Bitcoin to 80 percent while America's share in mining of this currency too has doubled. During this period Bitcoin has seen a great fall, from record high price of $63,000 in April to $28,000 in June/July as China shut down its illegal mining centers throughout the country.
Experts also claimed that retail giant Amazon is looking to accept bitcoin payments by year's end and is considering minting its own token by 2022. The retail giant is also seeking a Digital Currency and Blockchain Product Lead.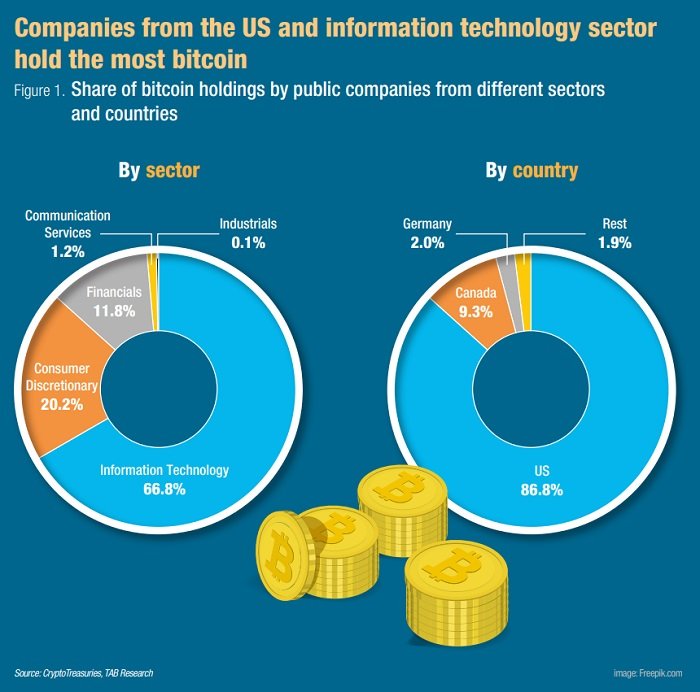 Others argue the rebound in crypto prices is a reaction to a range of good news coming from big tech and finance players from the U.S. markets.
"Most prominently, there were conversations held last week between Jack Dorsey, Elon Musk, and Cathie Wood at the Bitcoin Conference where they talked about where they see bitcoin and cryptocurrencies going with respect to their own organizations," said Caroline Bowler, CEO of Australian crypto exchange BTC markets.