The Pakistan Cricket Board (PCB) announced on Tuesday that Pakistani pacer, Haris Rauf will not play in the test series against England because of an injury.
During the first Test against England when Haris Rauf was fielding the ball, he stepped on the ball and sustained a right quad injury.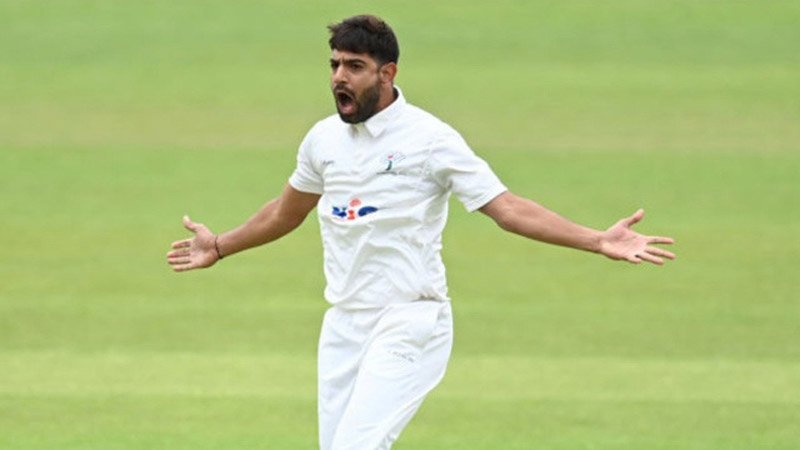 The 29-year-old pacer has a Grade-2 injury, according to the PCB, and will undergo rehabilitation in Lahore.
On the first day of the Test match in Rawalpindi, the pacer rolled over the ball while attempting to field and felt discomfort.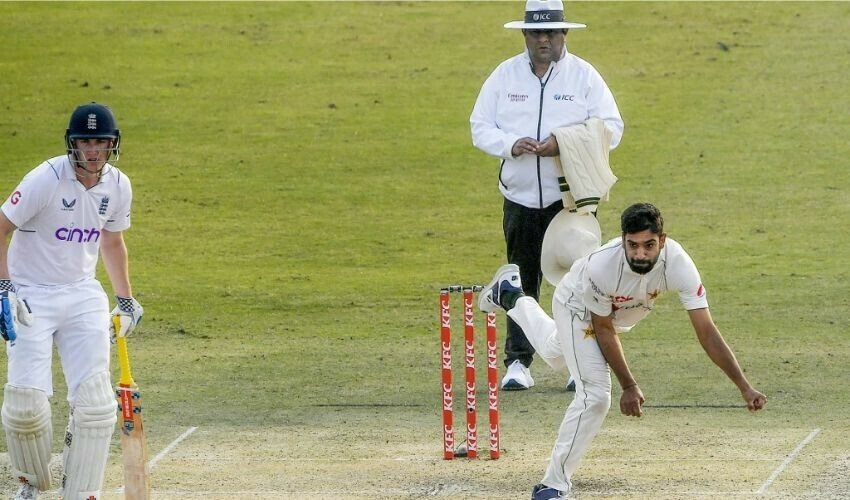 Haris missed the rest of the game and underwent Magnetic Resonance Imaging (MRI) at a nearby hospital as a preventative measure.
The Men in Green management will now be searching for a comparable replacement ahead of the second Test match after his exclusion from the team.
The replacement for the injured player is expected to be officially announced soon by the Pakistan Cricket Board (PCB).
Haris might be replaced for the Multan Test by Faheem Ashraf or Mohammad Nawaz, both are part of the team.