BBC is facing a lot of criticism for skipping the coverage of opening ceremony of FIFA World Cup 2022 in Qatar.
The FIFA World Cup was launched in Qatar with a charismatic opening ceremony that featured Oscar-winning actor Morgan Freeman, BTS star Jungkook and Qatari singer Fahad Al-Kubaisi.
The mega international event, nonetheless, was absent from fans' screens in the UK, as the BBC ignored its coverage on its free-to-air public broadcast BBC One.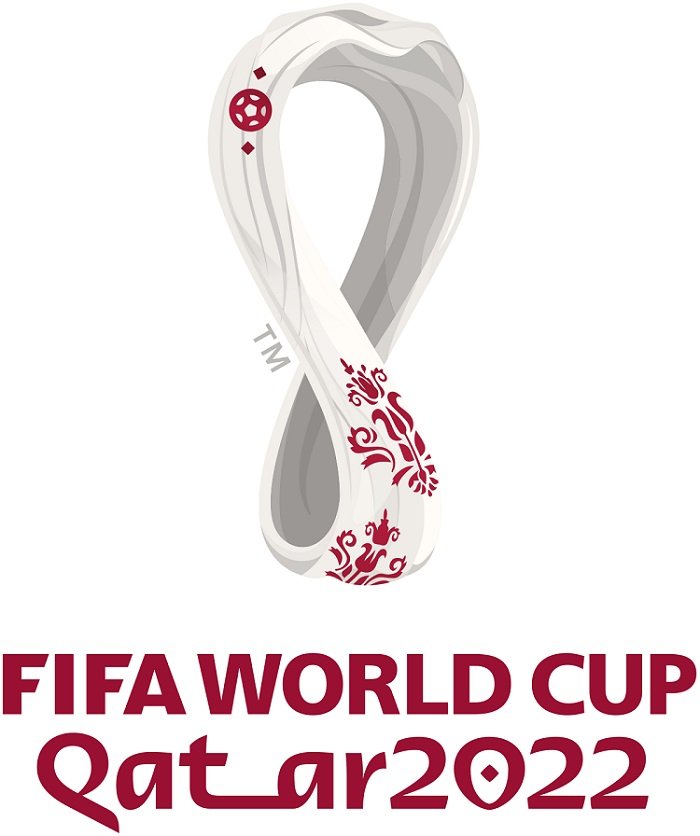 Also, BBC One was showing the Women's Super League match between Chelsea and Tottenham. The match ended shortly after the opening ceremony began in Qatar.
"How dare they," Former Crystal Palace owner, Simon Jordan, said in an interview with talkSPORT.
"This is British taxpayer's money, this is an opening ceremony of a World Cup, we should be able to watch it," Jordan said.
TV personality and journalist Piers Morgan also tweeted "Outrageously disrespectful to Qatar that BBC didn't broadcast the World Cup ceremony . . ."
While the BBC declined The Guardian's requests to explain why it did not cover the opening ceremony, Gary Lineker, who opened the BBC's coverage from Qatar, took to Twitter to respond.
"It was shown live in its entirety on @BBCiPlayer, BBC Sport website and red button. The timing of the opening ceremony was changed to an earlier time very recently and WSL was already confirmed on @bbcone. If you wanted to watch it, you could," Lineker said