Football team of Saudi Arabia won their match against Argentina in what appears a sudden shock for Messi and Argentinians as well.
Saudis won their match with 2-1 goals against Argentina in FIFA World Cup match in Qatar on Tuesday.
The 35-year-old Messi scored a 10th minute penalty in first half where he and Lautaro Martinez also had three goals disallowed for offside.
However, Saudi Arabia, threw caution to the wind at the start of the second half, charging at Argentina's defence in front of a frenzied 88,012 crowd in the stadium.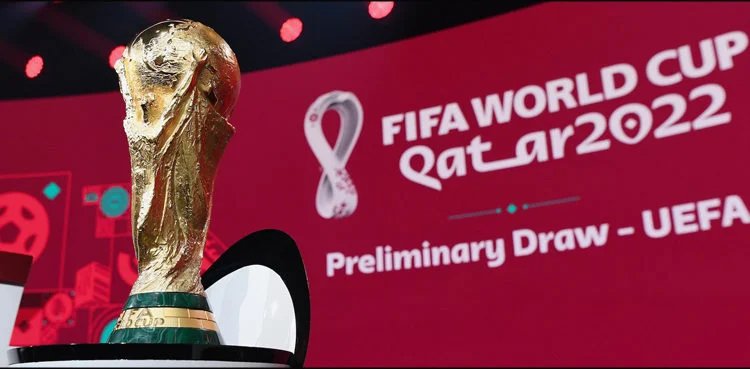 Saudi players Saleh Al-Shehri squeezed in a low shot in the 48th minute while Salem Al-Dawsari did the second goal in the 53rd minute, leaving Argentina and Messi in shock in the Group C opener.
The entire game was played in an extraordinary atmosphere at the Lusail Stadium, with Argentina's traditionally massive and raucous following matched by the thousands of Saudis who had come over the border to cheer on their team.
"Our team fulfills our dreams!" and "Where is Messi? We beat him!", Saudis chanted over and over in the Lusail Stadium, on their feet and greeting every clearance from their defence with a deafening roar.