Scores of Argentinians are taking flights and rushing to Qatar to support their team in the final match of the FIFA World Cup 2022.
National airline of Argentina and other airlines have scheduled extra flights from Buenos Aires to Qatar to facilitate football fans to watch the final match and buck up their team led by captain Lionel Messi, who defeated Croatia to qualify for final match.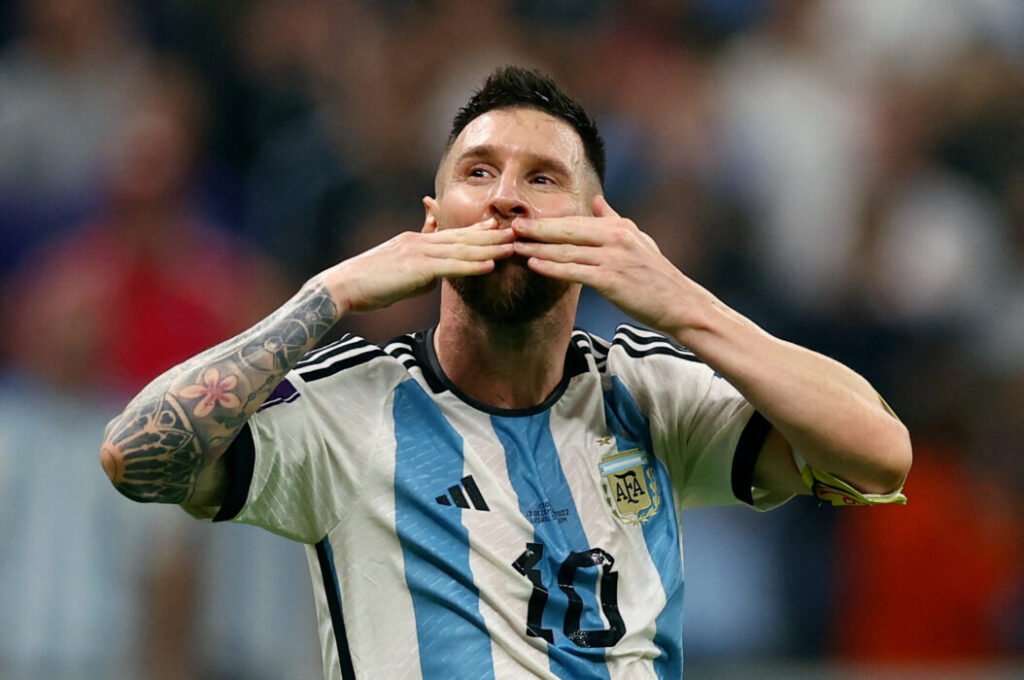 The Aerolíneas Argentinas flights' tickets have been sold out quickly and the first flight will be departing from Argentina's capital on Friday morning.
Meanwhile, tickets for the second flight, departing on Friday night, were also sold quickly when Argentina defeated Croatia and qualified for the final match.
Argentina's airline said, "We were able to get to the final stage of this successful operation thanks to the victories by the national team that allowed us to keep scheduling flights."
"Now we have to support them in this last game, and we hope to bring the World Cup back home again."
As Argentina has qualified for final, football fans are anticipating victory of Argentina in the final match.