LONDON: The Premier League has accused Manchester city of breaching its financial rules between 2008-19.
The city violated Financial Fair Play (FFP) rules between 2012 and 2016. Afterward, The Court of Arbitration for Sport (CAS) rejected City's two-year ban from European club tournaments in 2020.
The club was accused of breaking league regulations.
Manchester City was charged with more than 100 separate financial fair play breaches by the Premier League. The city was charged after a four-year investigation.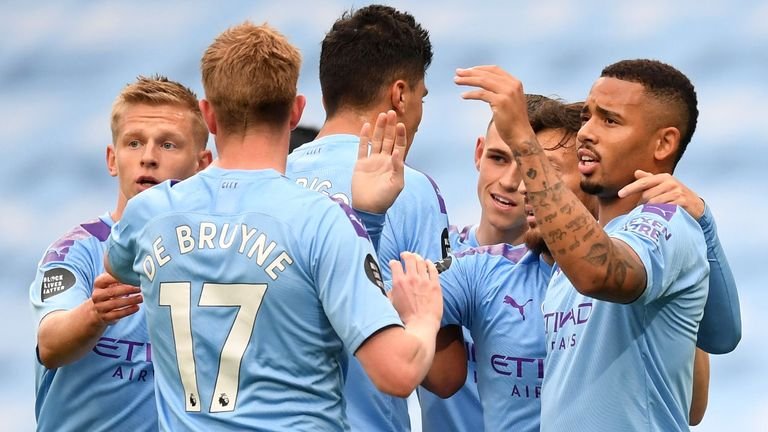 The city has consistently and vehemently denied any wrongdoing. Previously reported leaked emails linked to the Premier League inquiry were taken "out of context" and an "effort to harm the club's reputation is organized and clear."
Read more: Oil Prices Edge Up As IEA's Birol Talks Up China Demand Outlook