ISLAMABAD: Minister of State Hina Rabbani Khar will represent Pakistan in FIFA World Cup in Qatar in first week of Dec 2022.
Qatar has already sent invitation to Pakistan government leaders and a date is being worked out for the visit of Ms Khar on behalf of Pakistan government to represent the country in the FIFA World Cup in Doha, Qatar.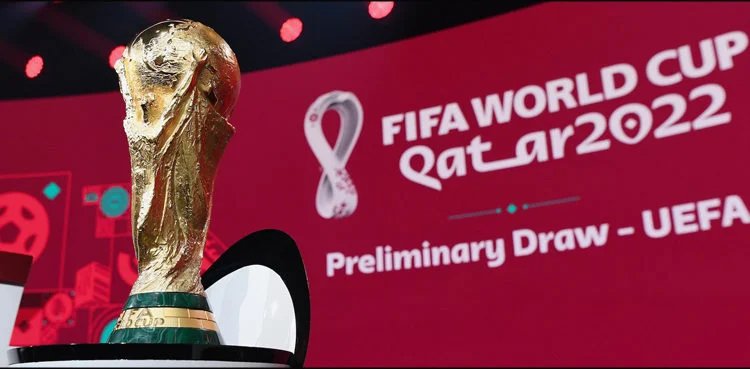 Moreover, Ambassador of Qatar in Islamabad Saoud Abdulrahman Al-Thani also met Foreign Minister Bilawal Bhutto Zardari and invited him to watch the World Cup, Geo TV reported quoting sources.
Pakistan wants to express solidarity with a fellow Muslim state which was the first to hold the FIFA World Cup 2022 and was being criticised by international non-governmental organisations (INGOs) and even the media over alleged human rights records.
Importantly, Prime Minister Shehbaz Sharif was the first Pakistani leader who tweeted in support of Qatar and said, "it is unfortunate that Qatar is being subjected to a barrage of propaganda as host of FIFA World Cup. It should be rather commended for wonderful arrangements for the mega event and being a promoter of global peace and development. Pakistan stands in solidarity with HH Emir and the people of Qatar."
Upcoming visit of Minister of State Hina Rabbani Khar would be an open support to Qatar and to strengthen the bilateral ties between the two countries.