FIFA today announced Saudi Arabia as the host of 2023 FIFA Club World Cup. The World Cup 2023 matches will start from Dec 12 and the final will be played on Dec 22 in Saudi Arabia.
The decision of FIFA is being seen as an important development for Saudi Arabia to host the FIFA Club World Cup 2023.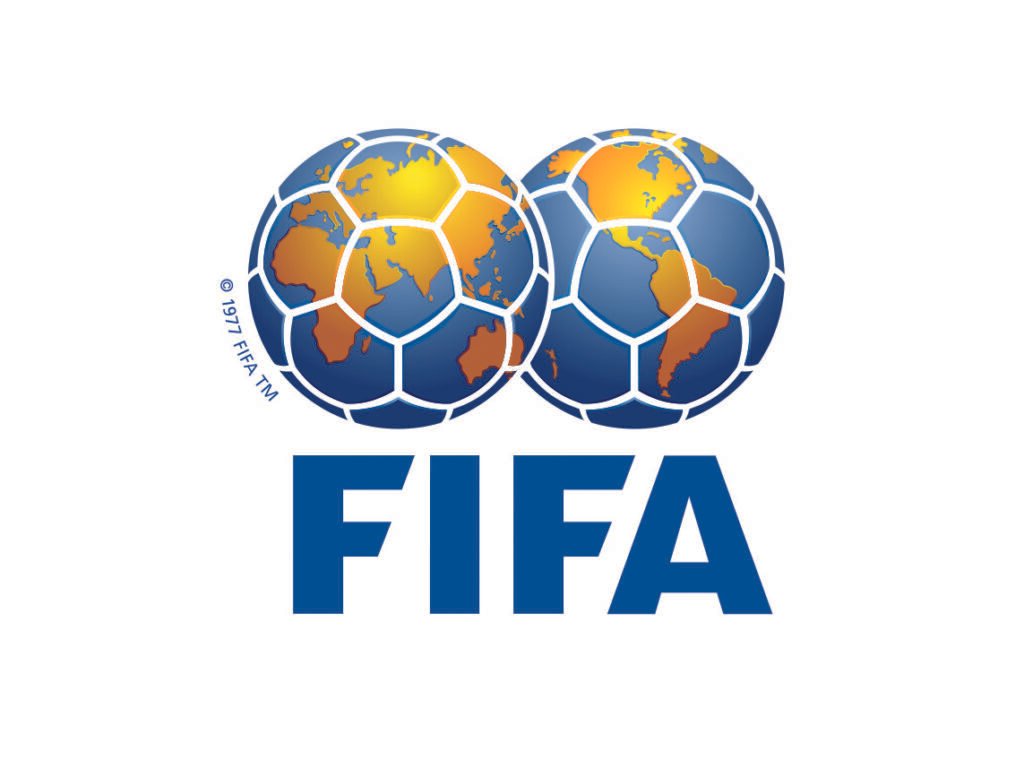 FIFA Club World Cup 2023 will enable Saudi Arabia to demonstrate its capability to host this international event.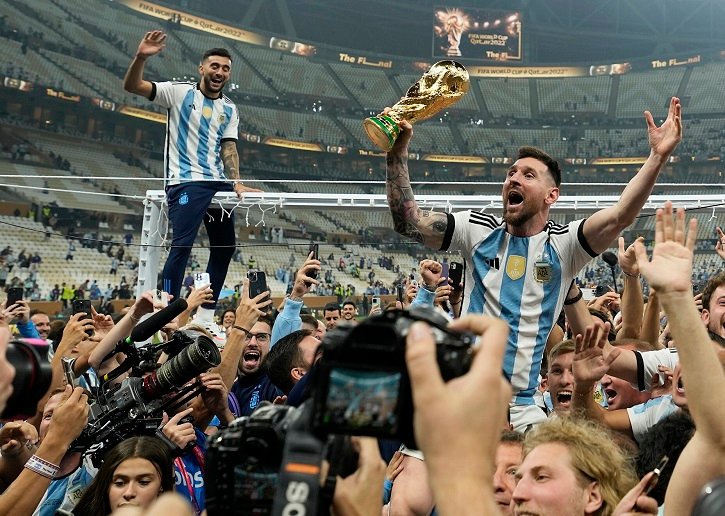 FIFA Council made the decision on Feb 14, and conveyed it to Saudi Arabia, Arab News reported today.
Saudi Arabia is going to be the sixth host of the FIFA World Cup since its inception in 2000.
Reacting to FIFA's decision, Saudi Arabia's sports minister Prince Abdulaziz bin Turki Al Faisal, said: "We are honored and extremely excited to be given the opportunity to welcome the world's leading football clubs and their fans to Saudi Arabia.'
He said that football fans have witnessed Saudi Arabia's ability to compete at the highest level on the ground.
He also said, "Now we have the chance to prove we are also world-class hosts off it. We look forward to showcasing our genuine love of the game and our desire to be a force for good."