Despite having their own chef, England's cricketers are suffering from a stomach bug:
Despite having their own chef, England's cricketers are suffering from a stomach bug
ISLAMABAD: The cricket players of England, including skipper Ben Stokes, have been struck down with a stomach bug a day ahead of the beginning of the first Test against Pakistan in Rawalpindi though they are having their own chef.
On Wednesday, the ceremony for the two captains to unveil the series trophy was postponed as Ben Stokes was not feeling well.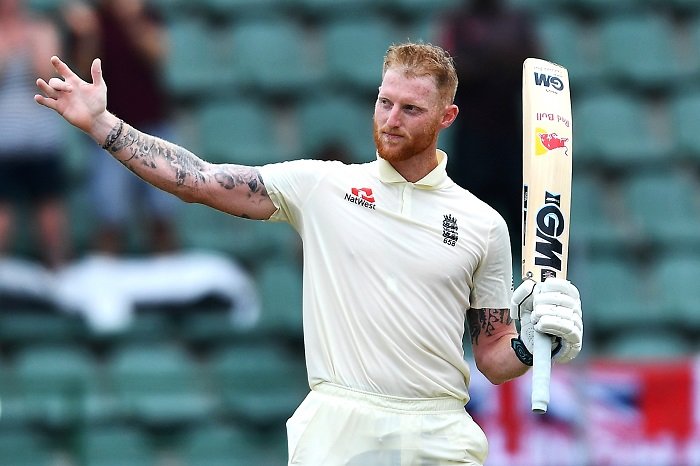 The England Cricket Board said the Covid-19 is unrelated to the symptoms and recovery is expected to occur within 24 hours.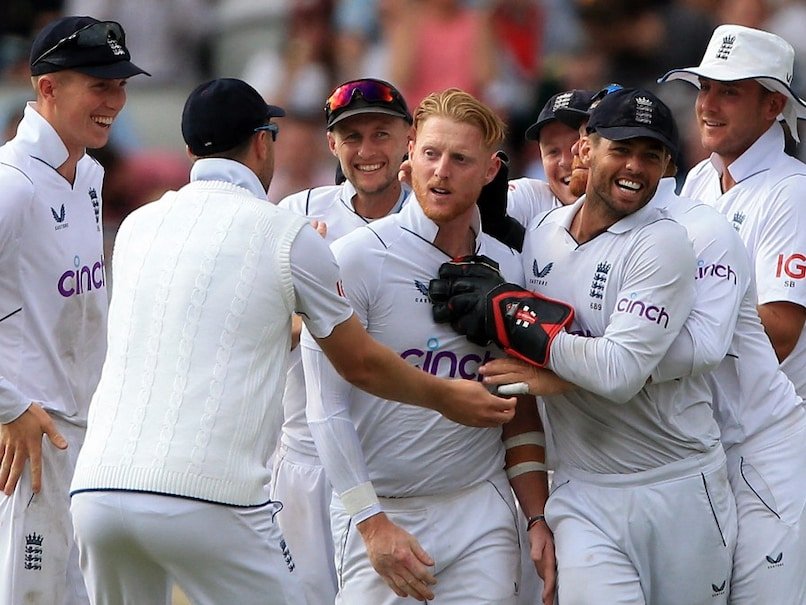 "Several players and staff members, including captain Ben Stokes, are unwell and they have been asked to have a complete rest at hotel," ECB said.
"The PCB is in touch with the ECB Management," said PCB spokesperson, adding that so far only eight players of England are available for Thursday's match.
About 14 members of the England's players and coaches have been advised to take rest at the hotel on Wednesday instead of going to the stadium for practice.
The England and Wales Cricket Board (ECB), nonetheless, did not mention the number of players affected by viral illness.
According to ECB, only Harry Brook, Zak Crawley, Keaton Jennings, Ollie Pope and Joe Root participated in Wednesday's optional training session.
The cricket officials of the two countries are in touch to look into the possibility of starting the first test match as per its original schedule, from Thursday (Dec 1) in Rawalpindi.
After the first test match in Rawalpindi, the second Test will be organized in Multan starting on Friday (Dec 9), and the final Test of the tour will take place at the National Stadium in Karachi, commencing on Dec 17.
Read More