KARACHI/ISLAMABAD: A legendary cricketer and newly-appointed chief selector of Pakistan cricket team Shahid Afridi floated a novel idea _ the formation of two national cricket teams for Pakistan.
Shahid Afridi said he would try his best to accomplish task before his tenure ends.
Afridi, however, did not discuss further details about how he would achieve this novel goal.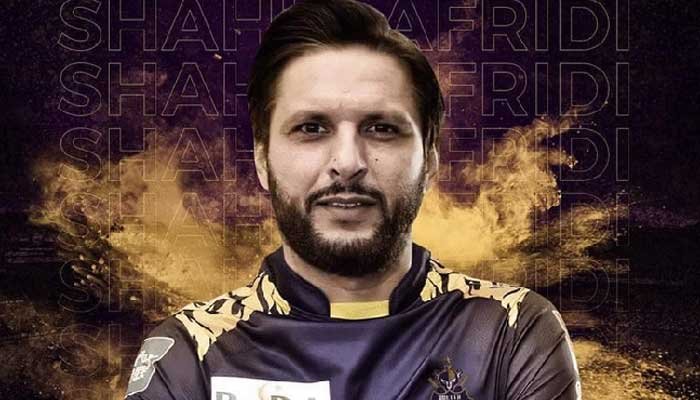 Addressing a press conference in Karachi, chief selector of PCB noted a "communication gap" amongst the key stakeholders in the board as one of the major issues the nation team faces at this time
He pointed out that he personally talked to cricketers Fakhar Zaman and Haris Sohail got a clear picture about the players.
Both the cricketers are now part of Pakistan's three-match ODI series against New Zealand.
Afridi stated, "I've observed a communication gap among management, doctors, and the selection committee of the PCB. For the chief selector, it is essential to stay in direct contact with players."
Chief selector said that having experienced individuals like Haroon Rashid was helpful for him along with people like Abdul Razzaq and Rao Iftekhar Anjum.
Afridi also said, "We can not become a top team by playing cricket on these wickets. The wickets on which we've been playing are injurious to our bowlers, pacers will start having fitness issues and spinners will get their fingers injured."
He said that being the chief selector, he will try his best to do justice to all the performers.
He further said, "One thing is that our academies are not working for the last eight months. It is important that we keep them running for our domestic and under-19 performers. I will try to start a camp there for all such youngsters."
Former skipper said that skipper Babar Azam is the backbone of the team and the committee would support him to achieve better results.