Australian Former Rugby And NFL Player Jailed For Sex Assault:
Former Australia rugby league player and San Francisco 49er Jarryd Hayne received a sentence of four years and nine months in prison for sexually abusing a woman in 2018.
In his third trial for the same issue, Hayne, who briefly rose to fame in the American NFL, was tried and found guilty earlier this month.
Hayne will be available for parole in May 2025 due to time served, even though he has disputed the claims of sexual assault at a woman's home in Newcastle, north of Sydney.
Judge Graham Turnbull said that although Hayne had shown little regret, he didn't seem to offer a high risk of reoffending.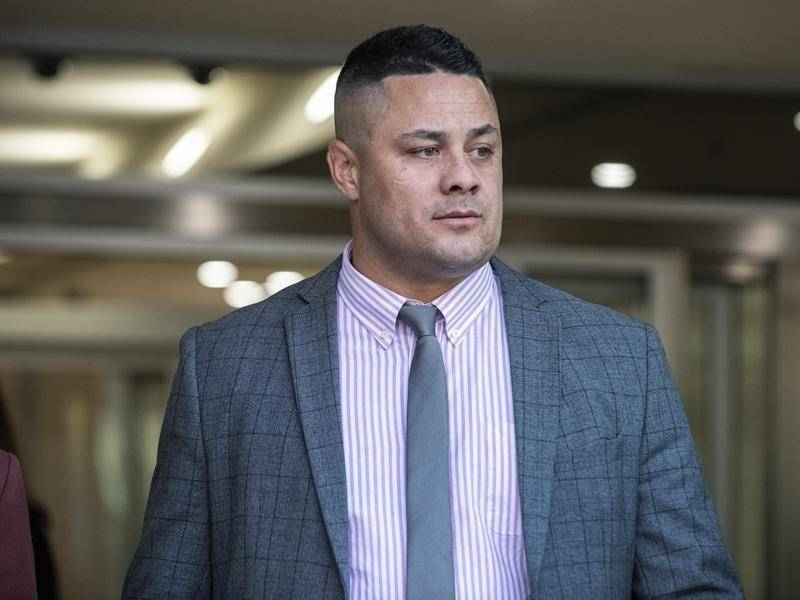 After a hung jury in his first trial, authorities found Hayne guilty, and he received a maximum sentence of five years and nine months in a second trial in 2021.
The court overturned his sentence on appeal the previous year, which led to a new trial.
Former Parramatta Eels star Jarryd Hayne won the National Rugby League's Player of the Year award in 2009 and 2014 for his accomplishments.
In addition to four times for Fiji, where his father is from, he also played 12 times for Australia.
Hayne decided to seek a career as a kick returner and running back in the NFL in 2015.
His first year with the San Francisco 49ers was difficult, and he didn't have much success.
He appeared eight times, gained 79 yards on the ground, and registered no touchdowns.
Also Read: Pakistan Civil Awards Investiture Ceremony In Ankara: Turkish Author Of 'Urdu Prose' Gets An Award