LAHORE/ISLAMABAD: Pakistan Cricket Board is set to kick off eight season of Pakistan Super League from next month.
With preparations underway for the PSL-8, speculators have become active, claiming Ali Sethi, son of Najam Sethi may be signing the anthem of the PSL-8 season.
Najam Sethi, at present, is the chairman of the interim body of Pakistan Cricket Board.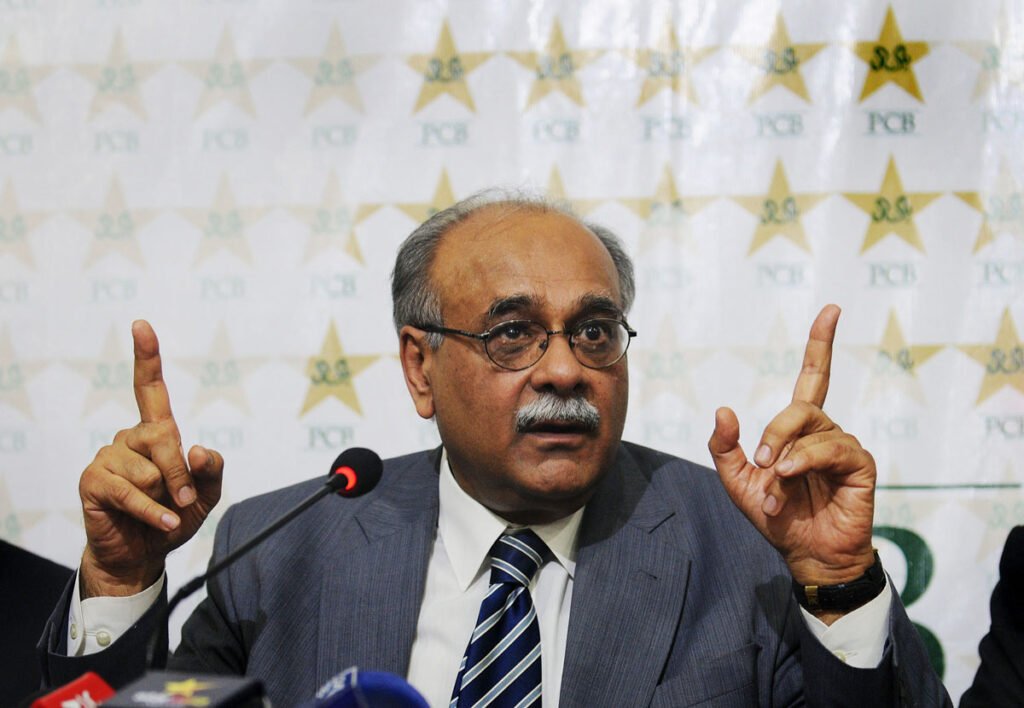 Though Najam Sethi said that he doesn't want to be involved in any conflict of interest, rumours are there that PCB can engage Ali Sethi to perform anthem of eighth season of PSL.
So what is wrong with this matter. As Najam Sethi is chairman of the PCB and if his son sings PSL-8 anthem, it will be a wrong choice, according to his critics, and a clash of interest of Najam Sethi/PCB though scion of Sethi is capable of doing it proficiently.
Ali Sethi achieved a big milestone and invited to perform at the Coachella Music Festival in 2023 recently. Frank Ocean, BlackPink, and Bad Bunny _ known as big names also joined the festival.
Apart from multi-talented Ali Sethi to deliver what the fans aspire to see at the PSL-8 launching, Najam Sethi says that no conflict of interest should be involved in this matter.
Najam Sethi told this to sports reporters in Lahore at the time of announcing of PSL-8 programme.
Elder Sethi said that Ali Sethi might perform the league's anthem in the future when he would no longer be the chairman of the PCB.
The PSL-8 season is expected to be better than ever, and sports fans are waiting for the excitement of the thrilling matcges.