WhatsApp, the well-known instant messaging service owned by Meta, has launched two eagerly awaited innovations exclusively for Android beta users.
This shows WhatsApp's continuous dedication to improving user experience and remaining at the cutting edge of innovation.
In order to deliver a flexible and seamless communication experience, WhatsApp introduces screen sharing and message editing.
The ability to share one's screen during a chat creates limitless opportunities for real-time collaboration, making the screen-sharing function perfect for both business and personal use.
Additionally, the message editing feature provides a handy way to quickly fix errors or update information, promoting clear and effective communication.
These innovative updates strengthen WhatsApp's position as a market leader for instant messaging services.
WhatsApp Introduces a screen-sharing feature
Users may now smoothly share their displays during discussions.
This innovative feature opens up a world of opportunities and enables real-time collaboration among people.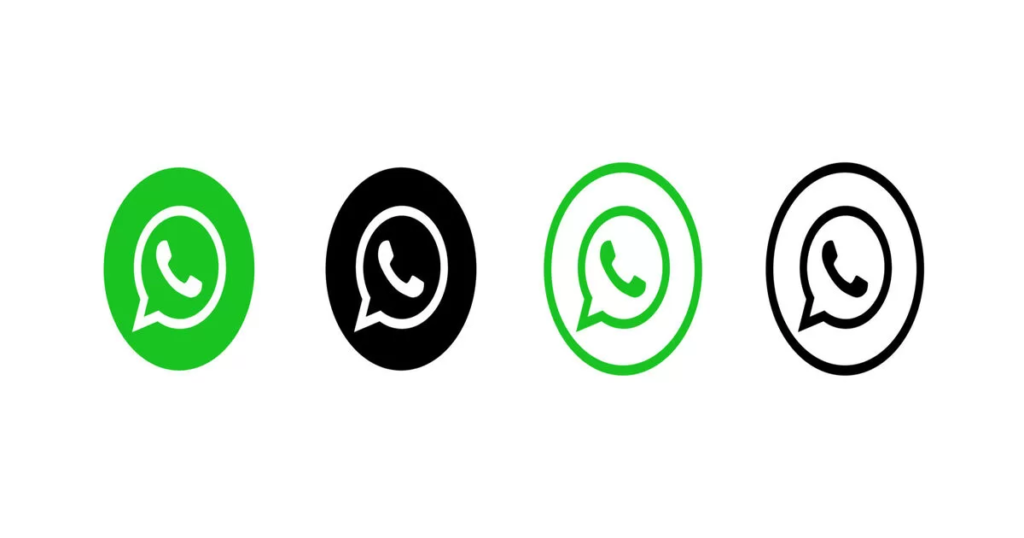 Users can easily showcase their screen to recipients with just one tap, regardless of whether they are showing them documents, photographs, or any other material on their device.
WhatsApp Introduces Message Editing Functionality
In addition to screen sharing, WhatsApp has included a message editing feature that enables users to fix mistakes or amend messages that have already been received. Without the need for embarrassing follow-up texts, this handy function makes it easier to fix typos, update information, or clarify communications.
The famous instant messaging service now has intriguing new features for Android beta users, including the ability to share a screen and edit messages.