The Elon Musk company Neuralink, which is the target of a federal investigation into its use of animals in the animal trial program, has been working to create a brain chip that would allow the blind to see and the paralysed to walk.
WHAT IS NEURALINK DEVELOPING?
Neuralink, founded in 2016 by Musk and a group of engineers, is developing a brain chip interface that can be implanted within the skull, allowing disabled patients to move and communicate again, as well as restore vision.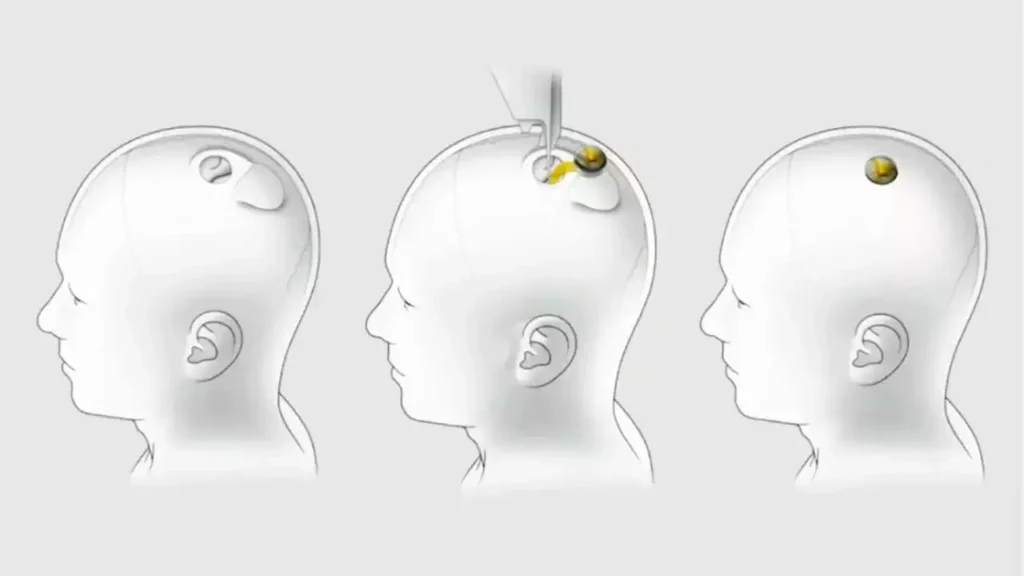 The Neuralink device contains a chip that processes and transmits neural signals that can be sent to devices such as a computer or a phone.
The company hopes that a person's thoughts will be able to control a mouse, keyboard, or other computer functions such as text messaging.
In April 2021, Musk stated, "The first @Neuralink product will enable someone with paralysis to use a smartphone with their mind faster than someone using thumbs."
WHAT PROGRESS HAS NEURALINK MADE?
Neuralink has published several examples of successfully testing aspects of its technology on animals, including a video from 2021 showing a macaque playing a simple videogame after being implanted with a brain chip.
The company demonstrated improvements in the chip's speed and capabilities in a webcast last week.