Tesla's Chinese Competitor
China's Geely Holdings is preparing to launch a smartphone in December. It is coinciding with the debut of its highly anticipated Polestar 4 electric SUV in China. Geely Holdings is the parent company of Swedish electric vehicle manufacturer Polestar.
This strategy has emerged from a collaboration, established in June with Chinese smartphone manufacturer Xingji Meizu. Geely acquired the company last year.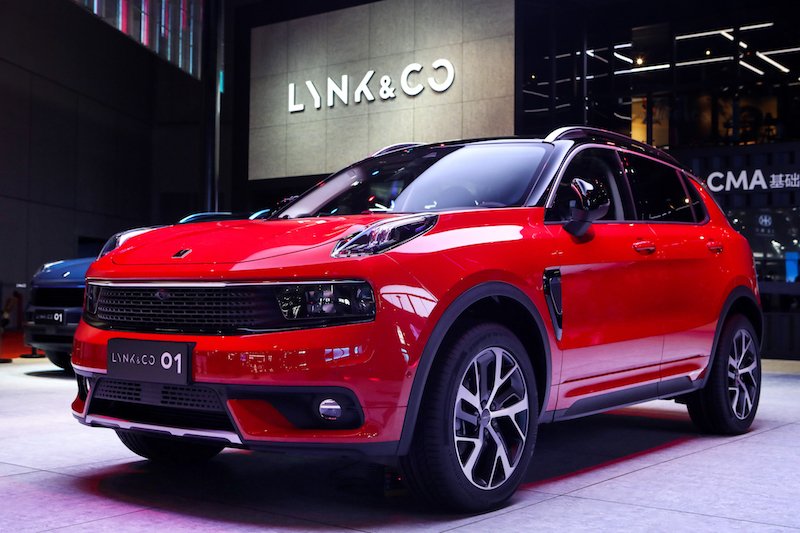 Tesla's Chinese competitor, Geely, is launching smartphones in December this year.
In the fiercely competitive Chinese EV market, automakers are actively pursuing a technological advantage.
Polestar's goal is to ensure a seamless transition from your smartphone to your car, envisioning a world where your mobile app mirrors on your car's dashboard screen.
What distinguishes Polestar is its selection of Meizu's FlyMe operating system, which allows for a customized and fully integrated user experience.
This choice is influenced by the absence of Google's Android mobile OS in China, enabling automakers like Polestar to tailor their smartphone OS to seamlessly align with their vehicles.
Neil Shah, VP of Research at Counterpoint Research, emphasized that launching a smartphone provides Polestar with the opportunity to bundle software, apps, services, and features, thereby enhancing the overall mobility experience.
Polestar's flagship offering, the Polestar 4, priced at 349,800 Chinese yuan ($47,890), is positioned to compete with Tesla's Model Y. It focuses on luxury and premium appeal to attract buyers from BMW and Mercedes-Benz.
This move aligns with a broader industry shift towards software-defined mobility solutions. Chinese automakers are increasingly recognizing the importance of integrated digital experiences to capture market share.
Dollar loses more value after crackdown
Meanwhile, the US dollar shed more value for the third consecutive day on Thursday after the government initiated a stiff nationwide crackdown against smugglers and hoarders.
On Thursday, the dollar-rupee exchange rate fell to Rs 305 in the inter-bank and 310 in open market trading. Thus, in the open market, the greenback has lost 23 rupees value in just three days.
Dollar lost Rs 23 in open market trading in just three days.
However, in inter-bank trading, the dollar's value fluctuated around 305, after touching the 307 rupee highest mark on Tuesday.
From Sept 5 (Tuesday), the government has initiated a countrywide crackdown against currency smugglers and hoarders of essential consumer items.
Meanwhile, the gap between the inter-bank and open market value of the dollar versus the rupee also fell below the IMF's permissible limit. On Thursday, the dollar-rupee gap in the inter-bank and open market trading was just around five rupees as against 25 rupees three days ago.