PTA's Pending Decision: Will Pakistan Allow Elon Musk's Starlink to Operate in the Country?
"PTA's Decision on Allowing Starlink's Operation in Pakistan is Pending Due to Security, Business Model, and Technical Concerns"
Pakistan Telecommunication Authority (PTA)
The Pakistan Telecommunication Authority (PTA) is yet to grant a license to the satellite-based internet service provider, Starlink, due to various concerns. PTA officials have discussed the matter with stakeholders and found that the security of data is not the only concern regarding Starlink's operations in Pakistan.
The telecom regulator is also examining the company's business model and technological setup, which have not been fully addressed.
The PTA is currently engaging with American-based satellite service providers to ensure that satellite-based services comply with the applicable licensing regime. This will ensure quality services for users and protect the rights of already licensed operators in Pakistan.
Sources from PTA have reported that the expected price of the device to access the Starlink network in Pakistan is around $700, with a monthly subscription of $100 for a 100Mbps internet connection package. As a result, the device cost and the first-month subscription income will be around Rs. 200,000, with a subsequent monthly package of Rs. 28,000, making it the highest in comparison to any optical fiber or fixed-line operator in Pakistan.
Starlink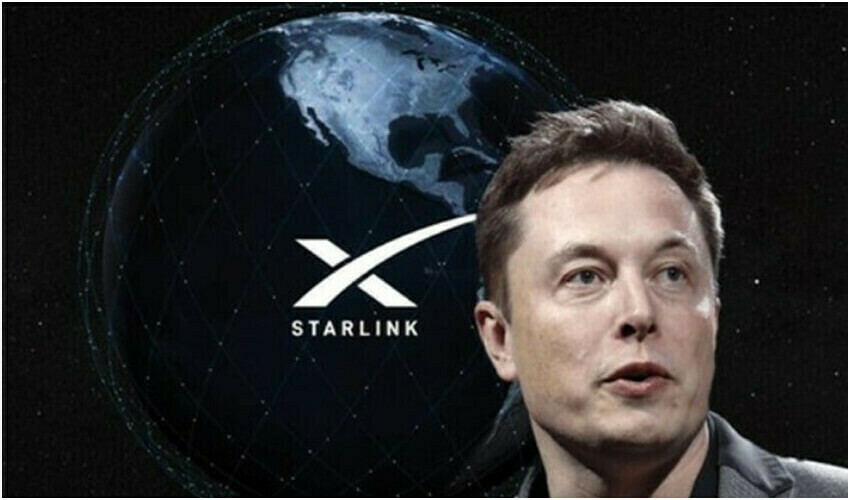 Furthermore, the payment procedure for Starlink is currently only available through credit cards, which could be an issue for Pakistani users living in remote areas with limited access to credit cards and financial services.
The telecom regulator is also analyzing the regulations of other regional countries that have not awarded licenses to Starlink due to similar concerns.
Efforts are underway to ensure that the company complies with all requirements for the license grant in a transparent manner, including with regard to data hosting inside Pakistan and satellite-to-satellite communication that bypasses terrestrial gateways.
The company is having ongoing discussions with the company with the aim of achieving this goal.
PTA officials are consulting with all relevant stakeholders, including the Ministry of Information Technology, to analyze the impact of using Spectrum in Low Earth Orbit (LEO).
Before issuing the license, the PTA requested the business to halt the collection of credit card orders for devices from Pakistani clients.