YouTube has announced the launch of a new feature that will encourage commenters to think twice before posting hateful or offensive remarks.
It will also begin testing a filter that will save creators from having to read some of the hurtful comments that were previously held for review on their channel.
The new features are intended to address long-standing issues with the quality of comments on YouTube's platform, which creators have long complained about.
The company also stated that it will soon launch a survey aimed at providing equal opportunity to creators, the results of which will help the company better understand how some creators are disproportionately impacted by online hate and harassment.
Today's introduction of the new commenting feature marks a significant shift for YouTube.
Keep comments respectful is a feature that alerts users when they are about to post something offensive in a video's comments section. If users are unsure whether a comment is appropriate, the message also directs them to consult the site's Community Guidelines.
The pop-up then encourages users to select "Edit" and edit their comment by making that option the more noticeable option on the resulting screen.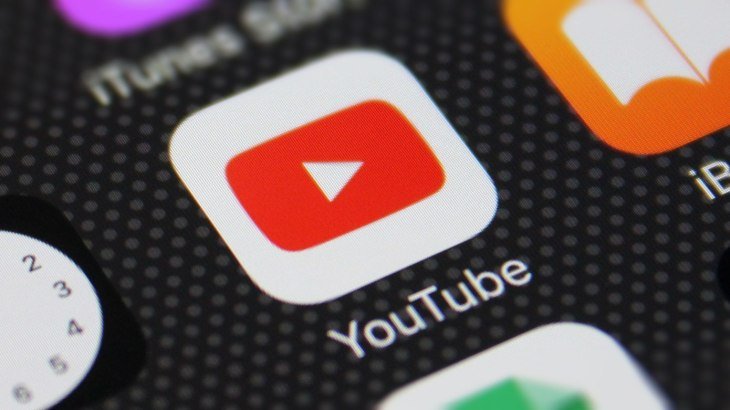 However, the feature won't actually stop a user from leaving a comment. They can choose "Post Anyway" instead if they want to continue.
Several social media platforms are now implementing the idea of erecting barriers to give users some time to pause and reevaluate their words and actions.
According to a post by "Rob" on TeamYouTube, the company will start informing users if their comments are removed for being offensive.
"The YouTube team has been working on improving our automated detection systems and machine learning models to identify and remove spam. In fact, they have removed over 1.1 billion spam comments in the first six months of 2022," the post mentioned.
"We've improved our spambot detection to keep bots out of live chats. We know bots negatively impact the live streaming experience, as live chat is a great way to engage and connect with other users and creators. This update should make live streaming a better experience for everyone," Rob further added.