Elon Musk announced that starting April 15, only verified Twitter accounts would be able to participate in polls.
According to the CEO of the social media company, this measure will tackle advanced AI bot swarms.
Elon Musk also mentioned that verified accounts would be the only ones eligible to appear in Twitter For You recommendations, which showcase a feed of tweets from various accounts on the platform.
A request for comment from Reuters to Twitter has not yet received a response.
In a statement made last year, Musk proposed that Twitter limit voting on policy-related polls to Twitter Blue subscribers who pay for the premium service.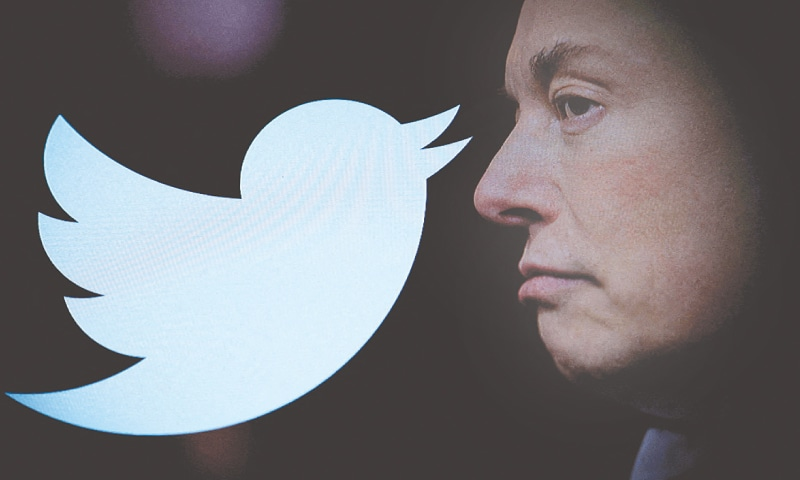 Earlier,
Elon Musk's Starlink Officially Registered in Pakistan:
Ryan Goodnight, Director of Global Licensing and Market Activation at SpaceX, met with Federal Minister of Information Technology and Telecommunication, Syed Aminul Haq, to discuss registering SpaceX's Starlink in Pakistan.
The Minister reported that Starlink had already registered with the Securities and Exchange Commission of Pakistan (SECP).
The meeting focused on how Starlink's high-speed, low-cost satellite internet services could enable affordable broadband access throughout Pakistan.
Also, The Minister said, "I am optimistic that Starlink's services could reduce the operational costs of telecom operators, even in remote areas where they could activate inactive mobile towers inexpensively."
"Our main goal is to provide affordable broadband services to every part of Pakistan," said the Minister, who also stated that Starlink could play a crucial role in achieving this objective.
Also, Ryan Goodnight thanked the Minister for his cooperation and praised Pakistan's advancements in the IT and Telecommunication sector.
"The groundwork has been laid, and now we're ready to move quickly," Ryan remarked.