Elon Musk replaced the Twitter homepage logo with a doge meme, sparking curiosity about his intentions.
He has previously made significant alterations to the social media platform, resulting in its current form being vastly different from just a year ago.
Users are speculating whether this recent change is a late April Fool's Day joke or a permanent one, given Musk's ongoing Dogecoin lawsuit.
It's important to mention that the Shiba Inu Doge meme logo is only visible on Twitter's web version, while the android app still displays the original blue bird logo.
It appears that Elon Musk's affinity for Dogecoin may have played a role in his decision to replace the Twitter logo with a Doge meme.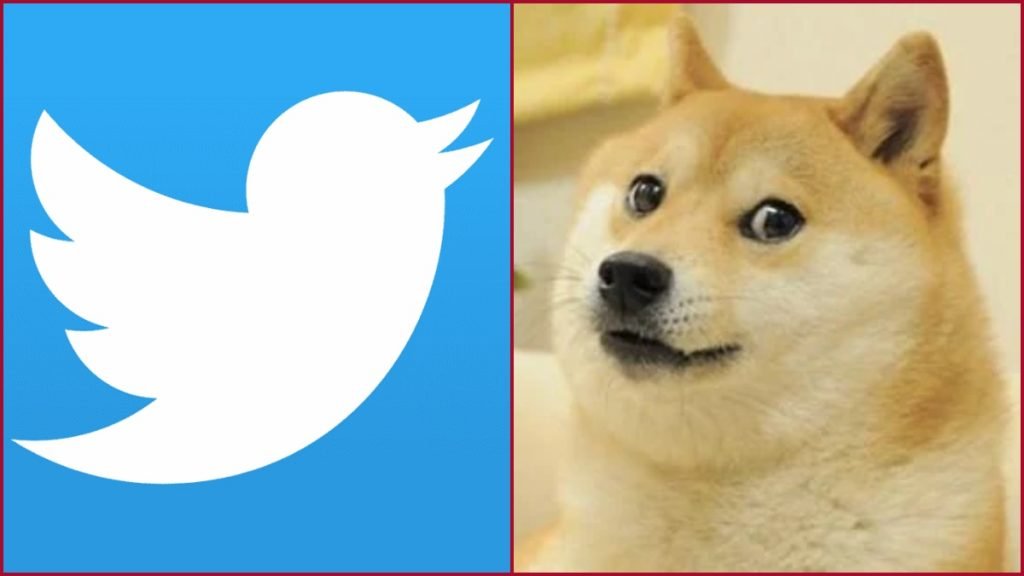 However, reports suggest that Musk made a promise to a Twitter user before becoming CEO of the social media giant, in which the user suggested that he should take over Twitter and change the logo to that of a Doge meme.
Musk shared this conversation publicly, and it may have influenced his recent actions.
Musk once shared an image of a 'Doge' meme wearing a CEO t-shirt and sitting in a chair, with a caption that read "The new CEO of Twitter is amazing".
Reuters reports that investors have filed a $258 billion lawsuit against Musk, accusing him of operating a pyramid scheme to bolster Dogecoin, a cryptocurrency.
The investors allege that Musk deliberately inflated Dogecoin's value by more than 36,000% over two years and subsequently allowed it to plummet.
Also Read: Pak Vs NZ: Tom Latham Made Captain As New Zealand Name Squad For Pakistan ODI Series