Most Awe-Inspiring Discoveries Of The Year 2022:
Most Awe-Inspiring Discoveries Of The Year 2022
From discoveries in the deep coral reefs and distant galaxies, the world witnessed some of the most remarkable scientific breakthroughs in year 2022. The discoveries like 'heartbeat like pulse' in space to unravelling of more species felt like the moments from a sci-fi film, reminding why we look at the stars and dig into the past.
The James Webb Space Telescope sharing awe-inspiring views of distant images of the deep universe and galaxies and the glowing cradles of newborn stars was indisputably the biggest scientific breakthrough.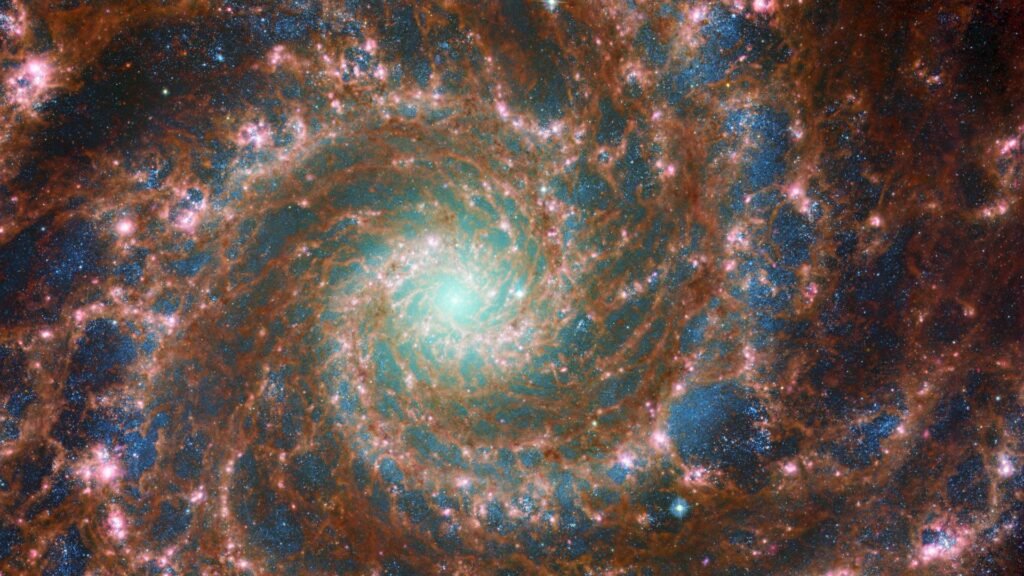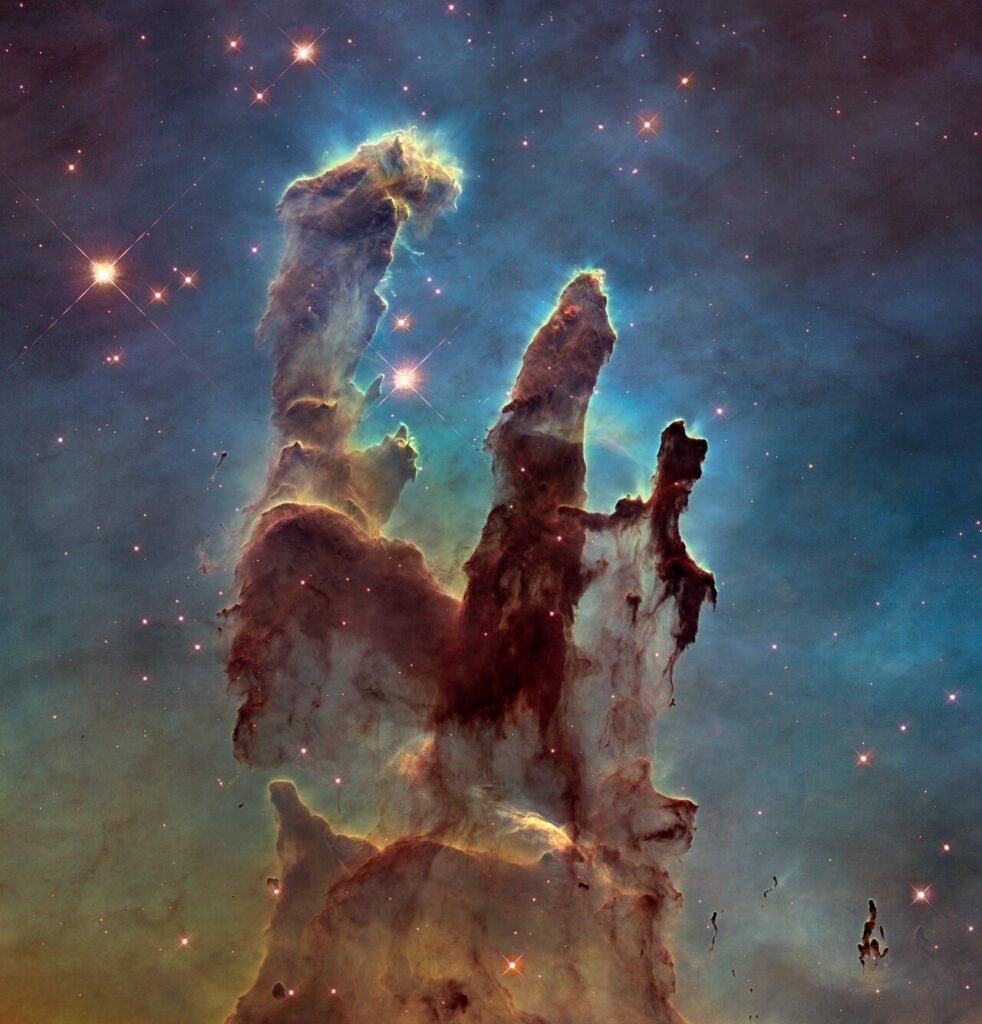 The Hubble Space Telescope spied the most distant star ever observed. NASA spacecraft intentionally crashed into a distant asteroid.The Artemis I mission ventured to the moon and back, and countless discoveries shed light on some of history's mysteries.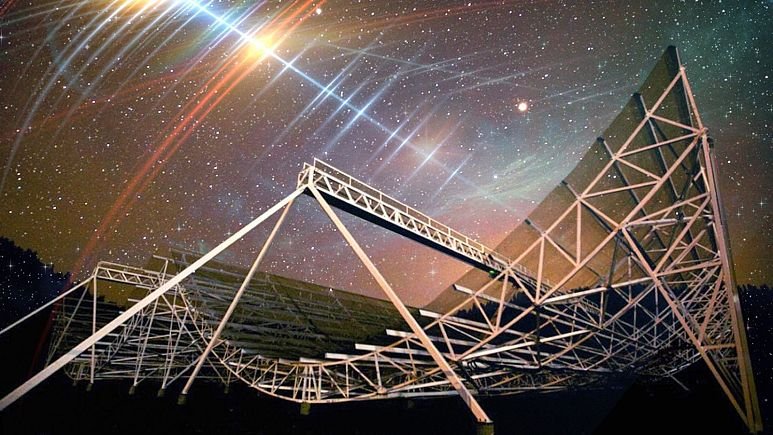 Marine biologists have also made progress in protecting coral reefs, which are indirectly threatened by climate change. It's tricky to pin specific weather events directly on climate change, but the evidence is strong that it's making hurricanes more intense, and hurricanes can wear down coral reefs.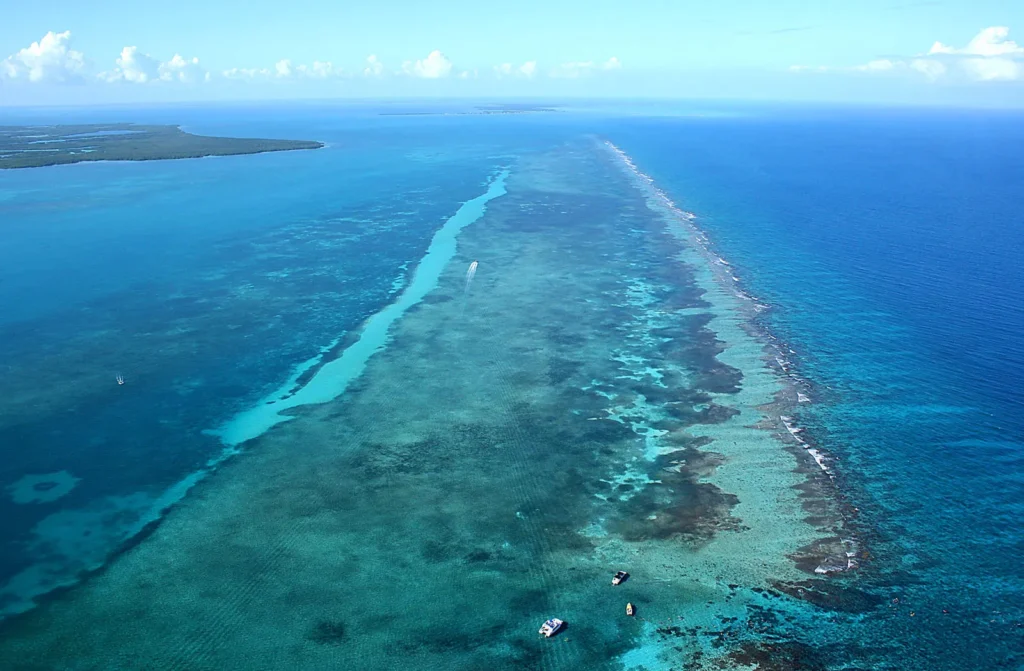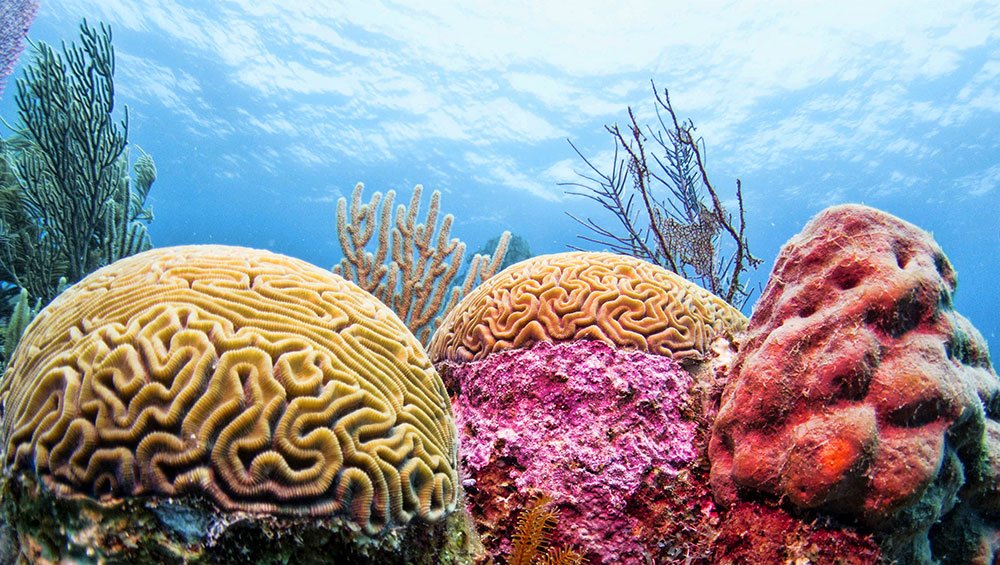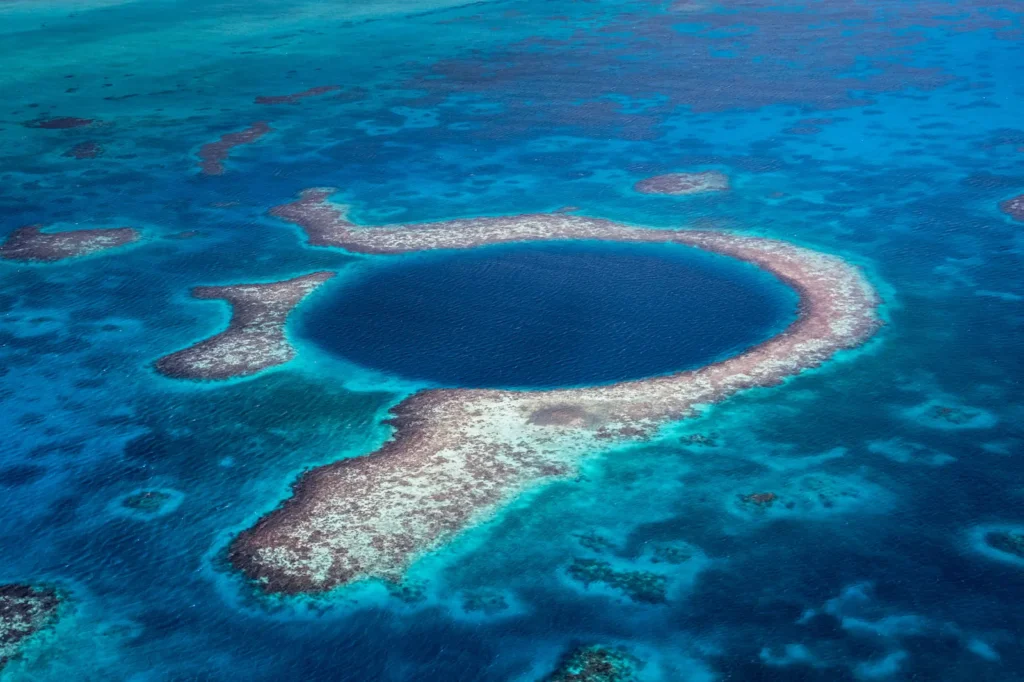 The Southern Belize with second-largest reef system in the world, "guides, fishers, divers and snorkellers are trained to plant coral and monitor its development under a community-focused system.The reef is a part of the Mesoamerican Barrier Reef that spans over 900 kilometres.
On Mars, the Perseverance rover and Ingenuity made exploration history, and or orbiters captured majestic images of Martian winter. After four years, the groundbreaking InSight Mission ended, but not before it detected space rocks slamming into the red planet and thousands of quakes.
Researchers at the California Academy of Sciences and their collaborators identified 146 animal, plant and fungi species new to science in 2022.
High school students found previously unidentified scorpions in California, an intrepid scientist tracked dozens of geckos across the islands of New Caledonia, and divers came face to face with dazzling rainbow colored fish.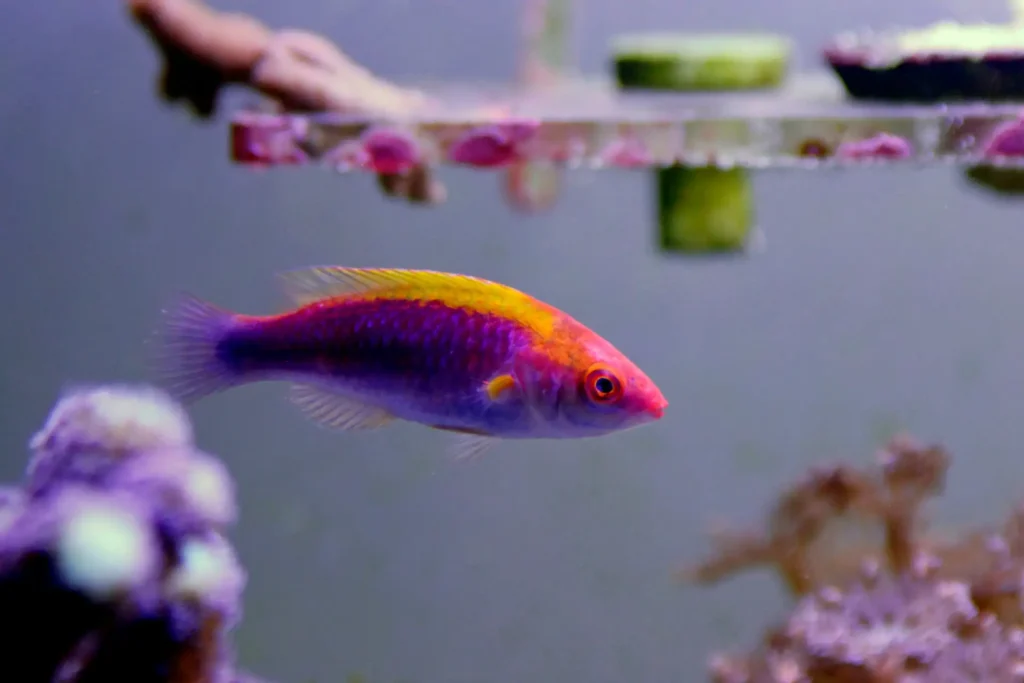 Researchers have found two minerals never before seen on Earth in a massive meteorite discovered in Somalia in 2020. The meteorite is the ninth largest recorded and over 2 meters wide. Although local camel herders say it was well known to them for generations and named Nightfall in their songs and poems.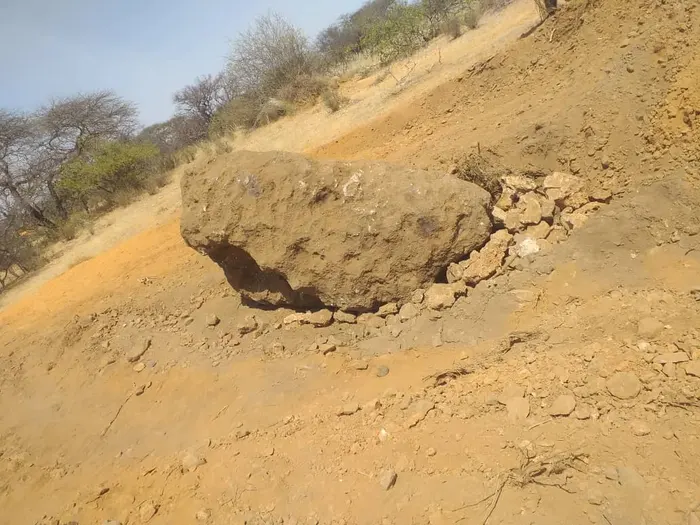 Heidi the sea turtle was rescued from a tangled fishing net in 2018. Now, the amputee turtle has a safe home and plenty of new friends.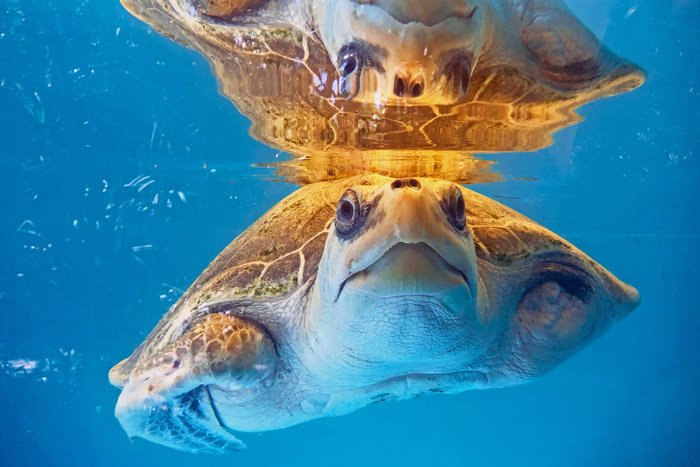 Discovering more species is critical as countries pledge to protect the ecosystems supporting Earth's dwindling biodiversity. The new year will feature not only scintillating meteor showers and solar and lunar eclipses, but also a bonus blue moon along with the typical 12 full moon events.