Since Taking Over Twitter, Elon Musk has been making decisions that are getting more and more absurd. He implemented the requirement that a paid subscription has a blue verification badge, allowed Twitter Blue subscribers access to longer character limits and the ability to edit tweets, changed the website's algorithm, and most recently announced his intention to delete inactive accounts.
The most recent app update will allow users with verification badges to share videos up to two hours long and with a file size of up to 8GB, tech entrepreneur Elon Musk revealed on Twitter.
Elon Musk Tweeted:
"Twitter Blue Verified subscribers can now upload two-hour videos (8GB)!."
After the business tycoon made his revelation, someone replied to Musk's tweet by posting what appeared to be Shrek the Third's whole as a comment.
The video was later removed, according to The Verge.
According to Musk's tweet, Twitter Blue subscribers will be able to upload videos with a 1080p resolution as long as they are 8GB in size or less.
The expanded two-hour video uploads are presently only available for web and iOS users, according to a support page reported by tech publication The Verge.
Also Read: Twitter Allowing Calls And Encrypted Messaging, Says Elon Musk
On the other hand, Android users can now post videos of a duration of fewer than 10 minutes.
Regular users of the app will still be able to post videos with a 140-second maximum duration for the time being.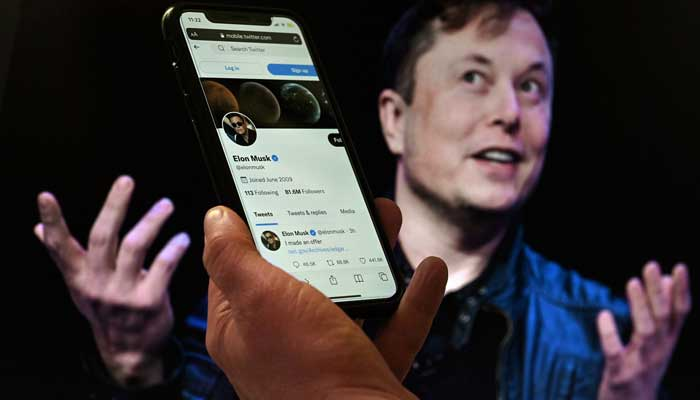 Despite Musk's prior claim that the feature was already available in February, The Verge reports that Twitter is still working on a system to share advertising revenue with Twitter Blue subscribers.