Elon Musk has named a new chief executive of Twitter, just over six months after his controversial takeover of the social media company.
Linda Yaccarino, the former head of advertising at NBCUniversal, has been appointed by the billionaire to oversee business operations at the site which has been struggling to make money.
He said she would start in six weeks.
Mr. Musk will continue to be involved in the company as executive chairman and chief technology officer.
Mr. Musk wrote on Twitter that he was looking forward to working with Linda to transform the platform into X, the everything app, confirming the decision a day after stoking speculation by writing that he had found a new boss without revealing their identity.
After buying the social media platform for $44bn last year, Mr Musk had faced pressure to find another person to lead the company and focus his attention on his other businesses, such as electric carmaker Tesla and rocket firm SpaceX.
Ms Yaccarino will become a rare example of a woman at the top of a major tech firm, after rising steadily through the ranks of some of America's biggest media companies, with fewer than 10% of Fortune 500 tech companies being headed by women.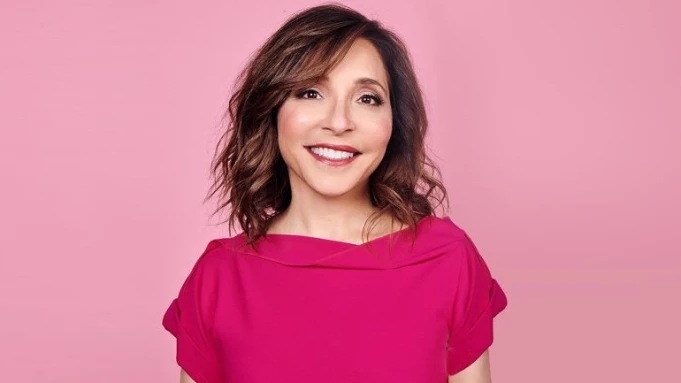 Who is Linda Yaccarino?
Linda Yaccarino grew up in an Italian-American family. Her father worked as a police officer, while her mother never pursued higher education.

Following her graduation from Penn State, Linda Yaccarino spent 15 years working at Turner Entertainment before joining NBCUniversal, where she supervised around 2,000 employees and played a role in the introduction of the company's streaming service.
She has closely collaborated with big brands, finding opportunities for product placement and convincing them to advertise alongside television shows, even those with a reputation for edgy content, such as Sex and the City when it first launched.
Linda Yaccarino has also established connections in new media by collaborating with companies like Apple News, Snapchat, and YouTube.
This was the portrayal of Ms Yaccarino in a 2005 profile by an industry publication, describing her as a married mother-of-two children aged 13 and 9, who was always busy with her work.
At the time, she stated, "I have absolutely no hobbies."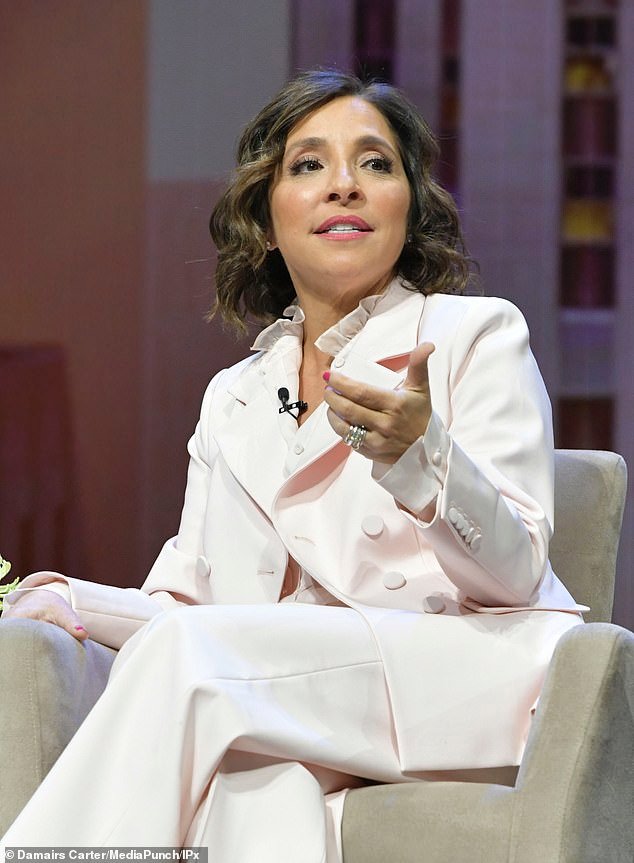 According to Business Insider's Claire Atkinson, who has been following Ms Yaccarino's career for two decades, her background in advertising could assist Twitter, which has seen a sharp decline in ad sales since Mr Musk's takeover.

The chief media correspondent said;
"If Twitter is looking to monetize better than they have been, then that would be the place to start, and Linda would be the ideal person to make that happen."
Ms Atkinson added that "Elon Musk needs the kind of person like her who won't be rolled over".
According to the Wall Street Journal in 2012, her negotiating style within the industry earned her the nickname "velvet hammer".
The challenge of running a business that has struggled to be profitable, while facing intense scrutiny over how Twitter handles the spread of misinformation and manages hate speech, will be faced by Ms Yaccarino.
When Mr Musk first started discussing his plans for Twitter last year, he said he wanted to reduce the platform's reliance on advertising and make changes to the way it moderated content.
As he discussed his plans for Twitter last year, Mr. Musk aimed to reduce the platform's dependence on advertising and modify the way it moderated content. He also aimed to extend the site's capabilities to include payments, encrypted messaging, and phone calls, transforming it into a concept he called X.
Upon his takeover, Mr. Musk generated controversy by dismissing thousands of staff, including those responsible for handling abusive posts.
In a move criticized for facilitating the spread of misinformation, Mr. Musk also changed the way the service verifies accounts by charging for blue ticks. Additionally, he fired thousands of staff after taking over, including those who were responsible for handling abusive posts.
After Mr. Musk made some changes to Twitter, some advertisers were concerned about the risks to their brands and subsequently halted spending on the site.
Last month, Mr Musk told the BBC that companies were returning despite acknowledging "massive" declines in revenue.
Ms Yaccarino interviewed Mr Musk and asked him how he planned to assure companies that their brands would not be exposed to risk, during an advertising conference last month.
Many social media users expressed instant skepticism about Ms Yaccarino's appointment, with some looking for clues to her political leanings, which are reported to be conservative.
Some on social media have been skeptical of Yaccarino's appointment, questioning her political leanings, which reportedly tend to be conservative. They have also criticized her work with the World Economic Forum, an organization viewed negatively by some on the right as "globalist," as well as her involvement in a coronavirus vaccination campaign with Pope Francis.
Under former President Donald Trump, Ms Yaccarino was involved in a White House sports, fitness and nutrition council, which has led some on the left to question her political involvement.
Notoriously unpredictable and demanding, Mr Musk has also put women in senior positions at SpaceX and Tesla.
NBCUniversal bosses appeared to be caught off guard by the announcement, which came after media reports sparked by a post from Mr. Musk identifying Ms. Yaccarino as the new CEO of Twitter.
Read more: Twitter allowing calls and encrypted messaging, says Elon Musk
As the industry watches, it remains to be seen how Ms Yaccarino will navigate the challenging task of working with the unpredictable and demanding Mr Musk. Additionally, with the 2024 US presidential election approaching, the two Twitter executives will be facing difficult conversations about how to handle moderation. Ms Atkinson noted that the situation presents management challenges, and the length of time Ms Yaccarino can survive under such circumstances is unknown. As of mid-Friday in the US, Ms Yaccarino had not commented publicly on the move.